Replica 2006/07 TFG Home Shirt Le Fondre 14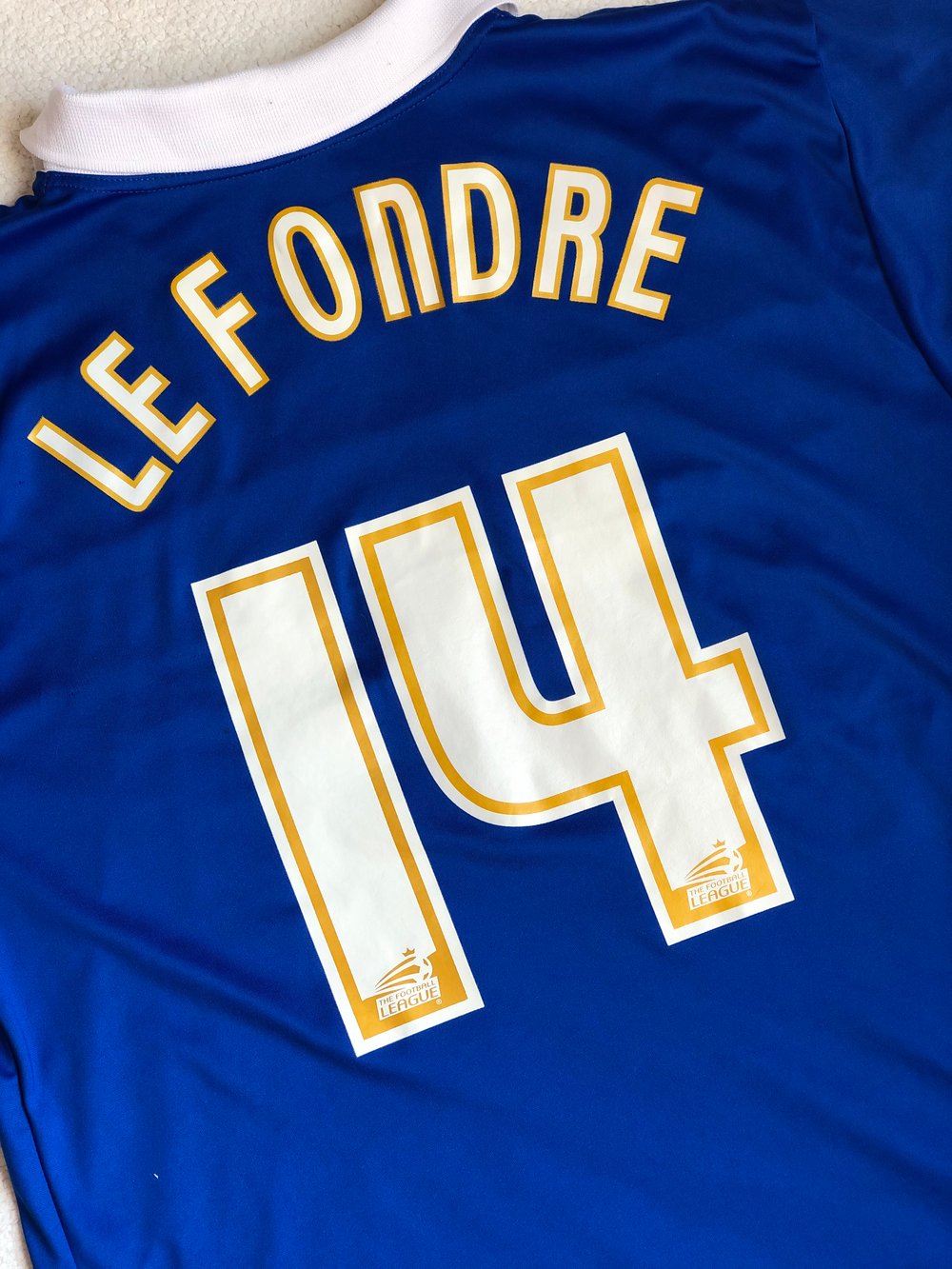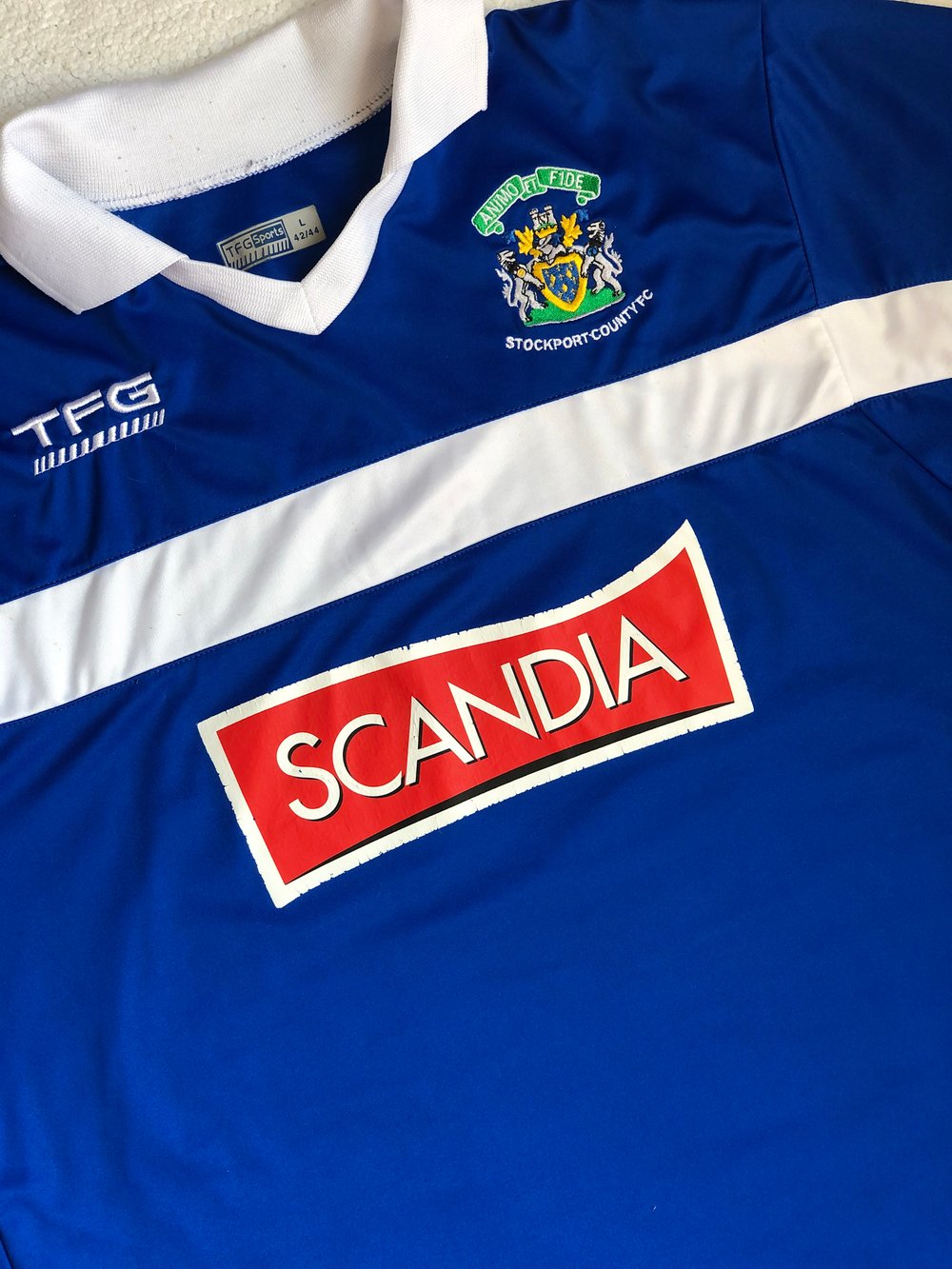 Smooth TFG home shirt from when we became the first team in the world/Football League to win nine games in a row without conceding a goal. Features Le Fondre 14 in official Football League style numbers and letters.
Superb condition, a couple of minor nicks but that's it. Size large.