Replica 2004/05 TFG Home Shirt Barlow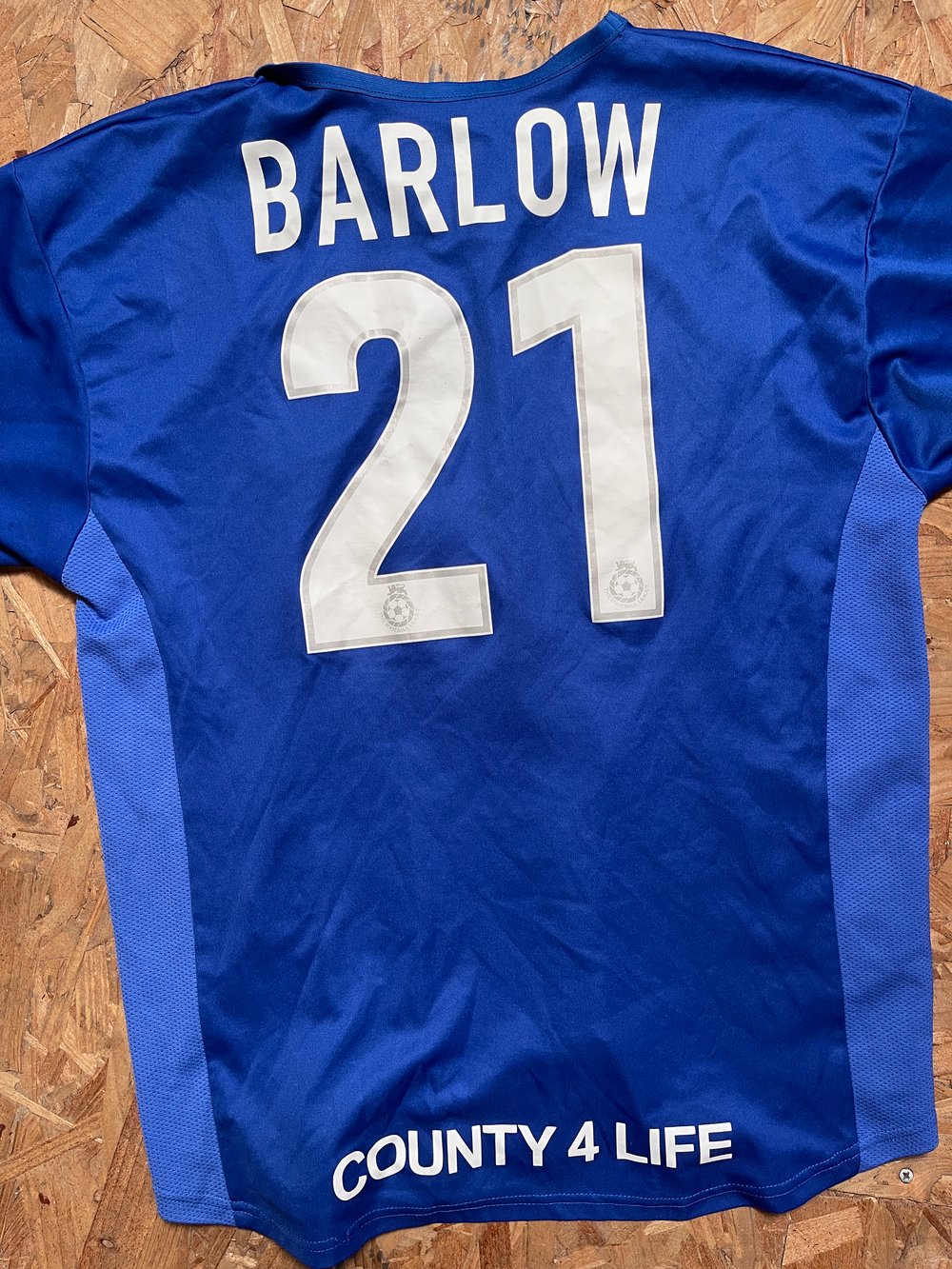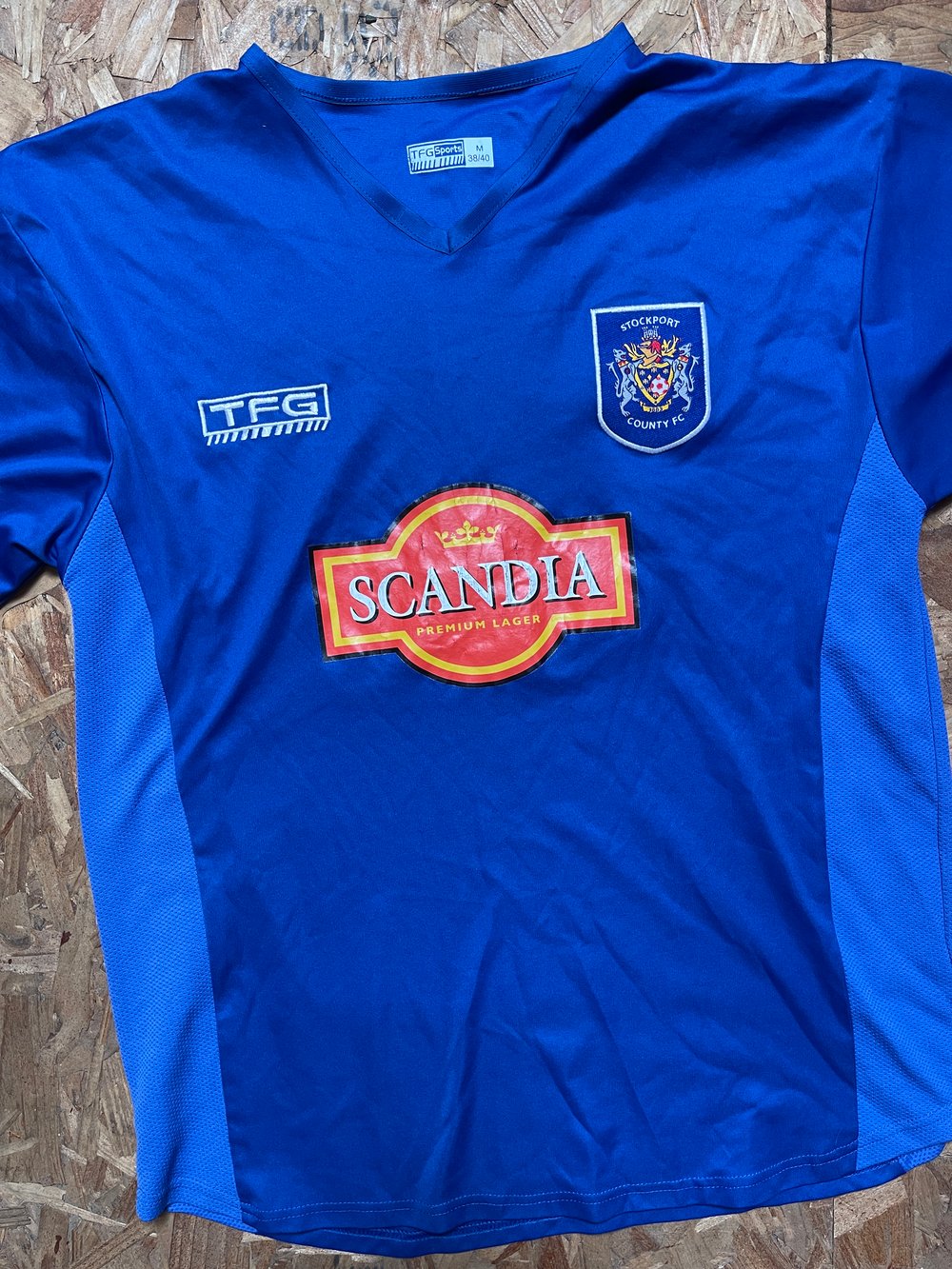 Smooth home shirt from when we were bad, then really bad, but then actually quite good and stayed in the Football League. But, even better, this has official printing on the back, Barlow 21. Oh my.
Size M, in excellent condition throughout with just very minor wear on the sponsor. Doesn't look as if it's ever been worn, more just that it's come away slightly where folded. The back of shirt print is in excellent nick.
Stuart Barlow was a hugely popular character in his time at County. When we played Everton in the League Cup in 2003, a young Wayne Rooney made a beeline straight for Barlow to nab his shirt at the end of the game.
It's very difficult to source shirts with the original Football League name sets on so don't miss it.