Replica 2017/18 Joma Away Shirt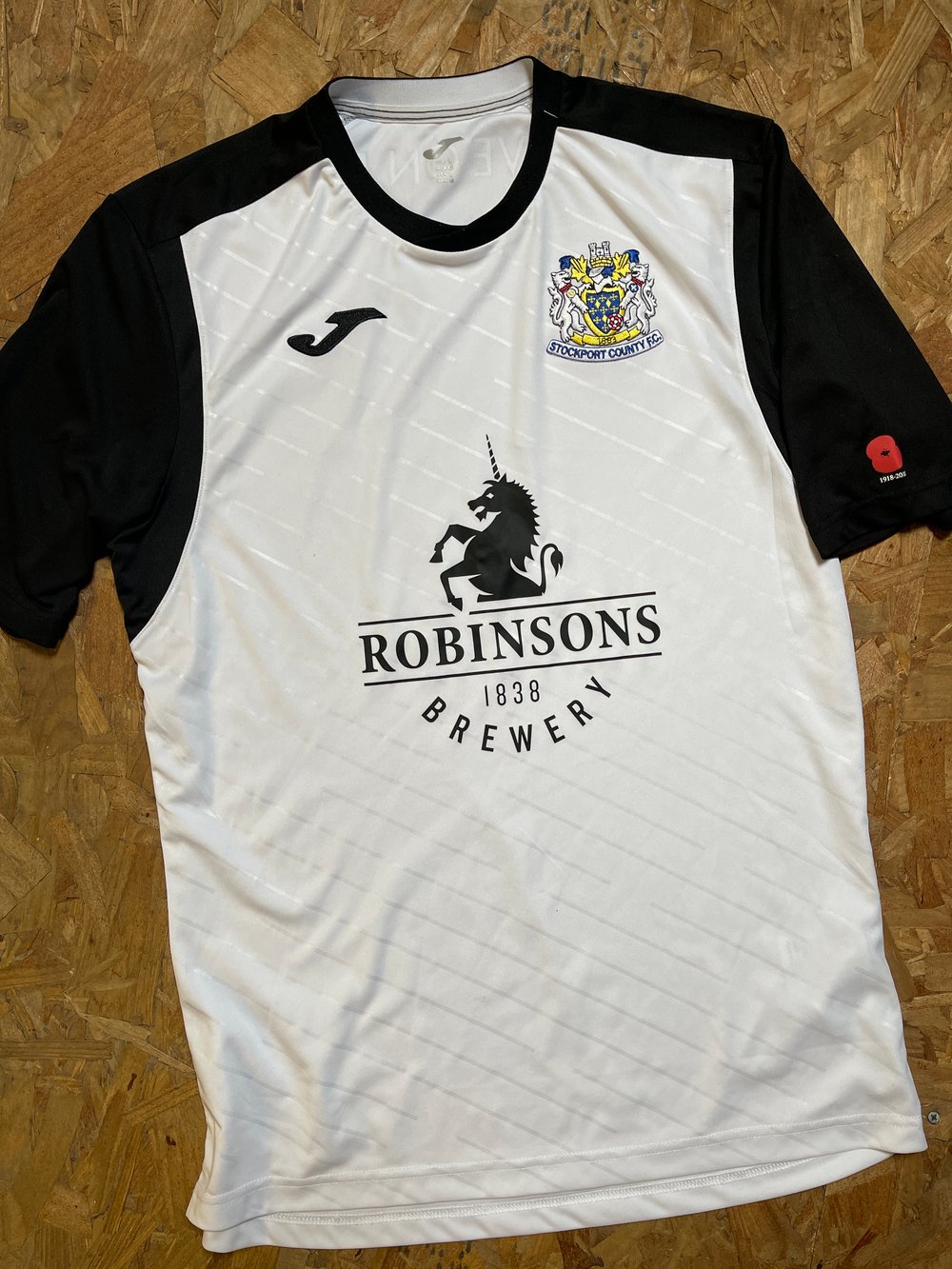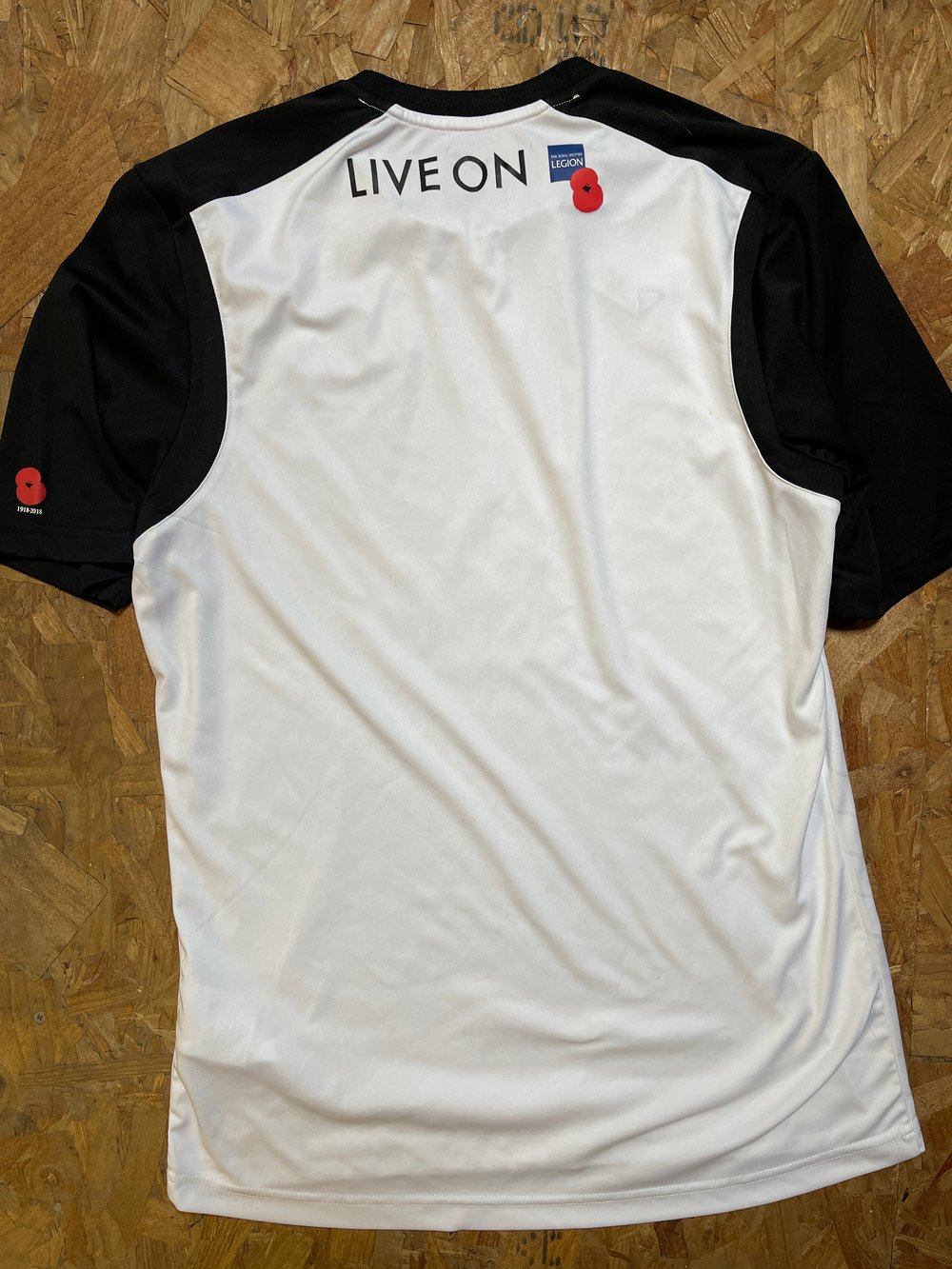 Here we go, look at this. Rewind to November 2017, 4th November in fact. And a Matty Warburton inspired County ripping through FC United in a 4-1 win at Edgeley Park in this very kit. Glorious days.
One of the very best shirts from the fever dream that was our spell in the National League North, our sleek Joma away shirt from 2017/18.
Size XL, superb condition.
A mega rare shirt from a time we really started to fight back. Not many of these about at all so don't miss out.