Replica 2007/08 Diadora Home Shirt Rose 3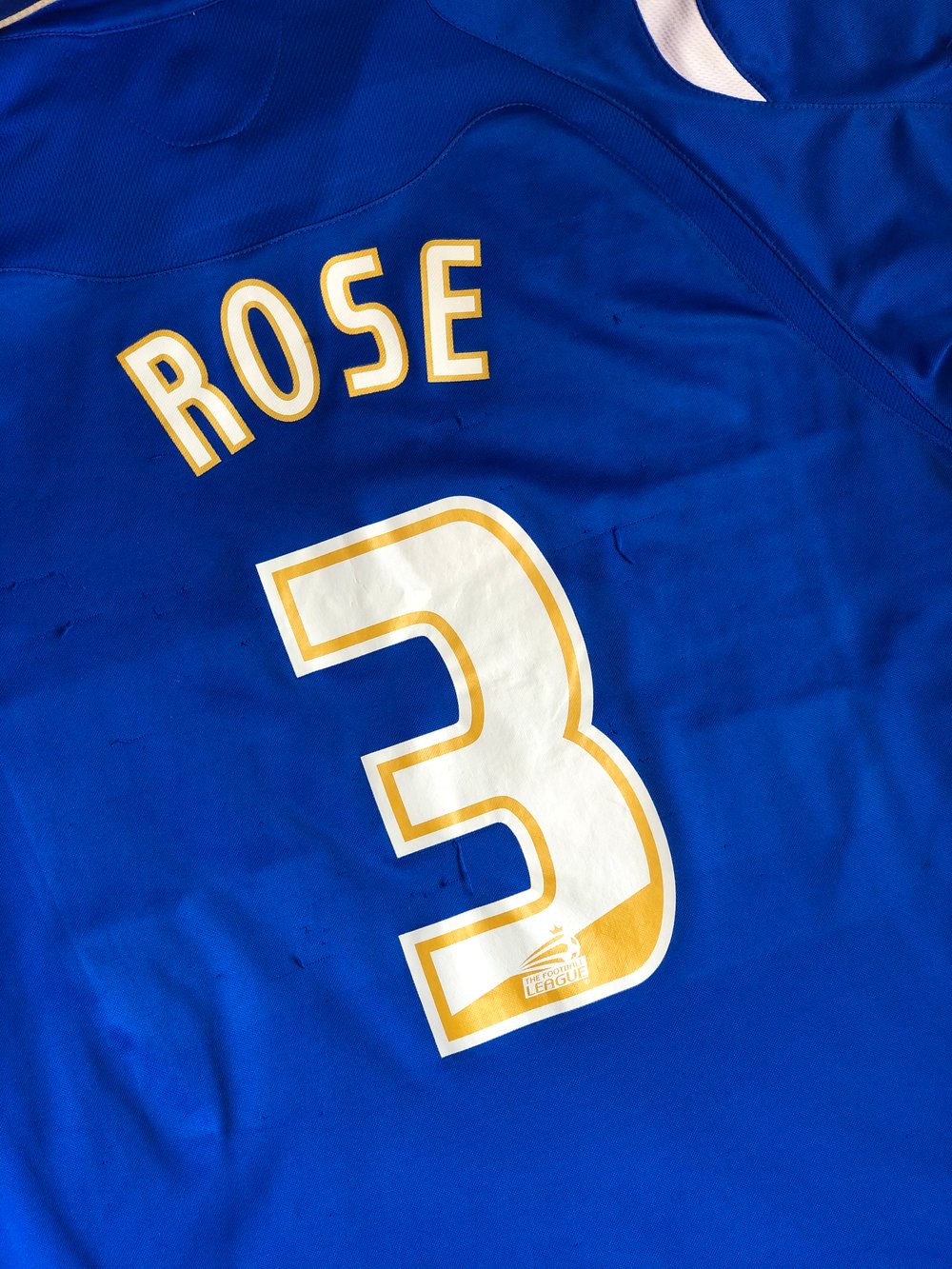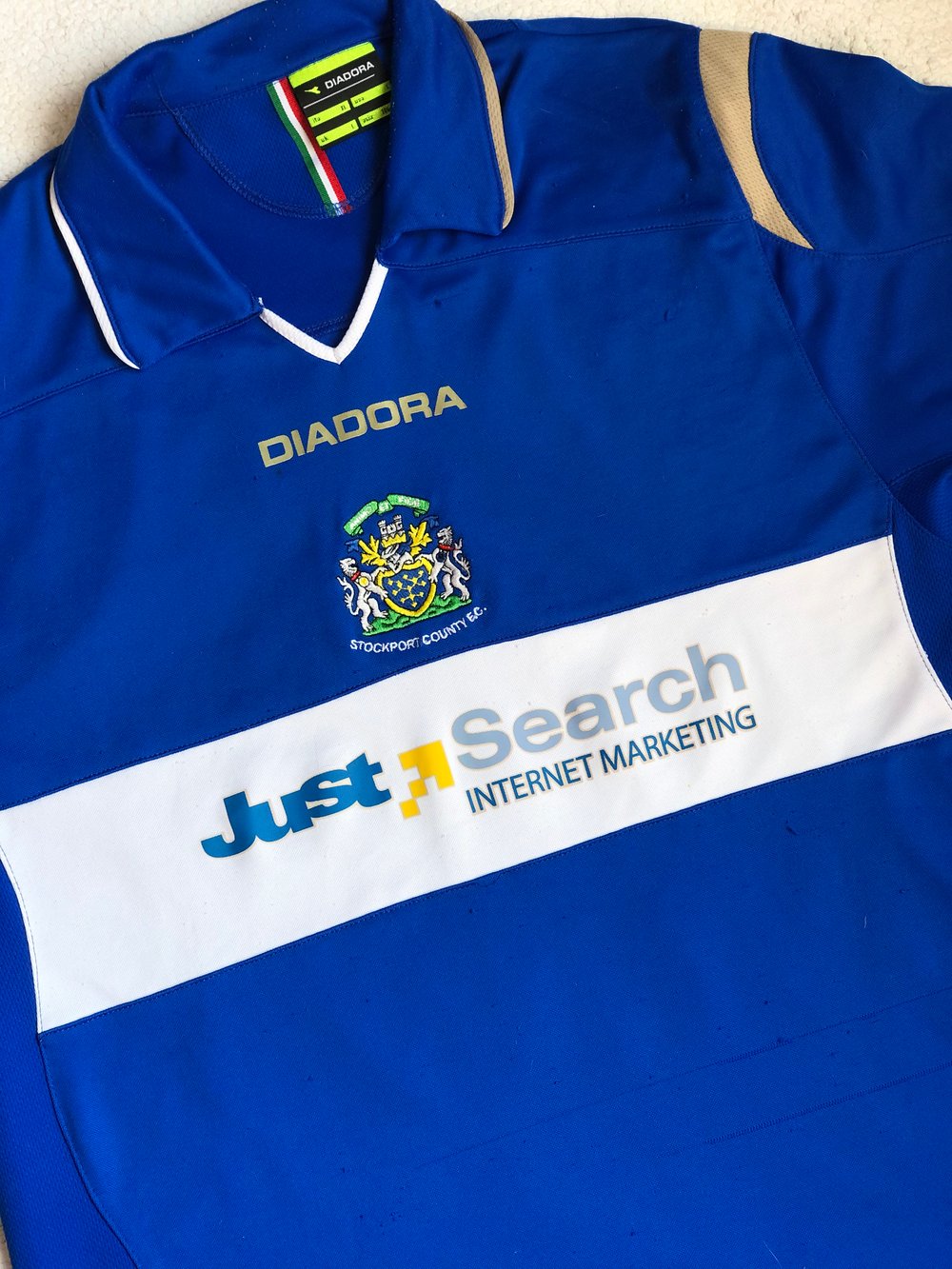 Classic Diadora shirt from the 2007/08 promotion season, featuring Rose 3 in the official Football League numbers and letters.
Size large, the shirt has a few nicks and pulls but is perfectly wearable. Live out your left back fantasies as you try and emulate Magic Toes by bending the ball into the top corner down the park.