Replica 1990/91 Ribero Gordon Ford Home Shirt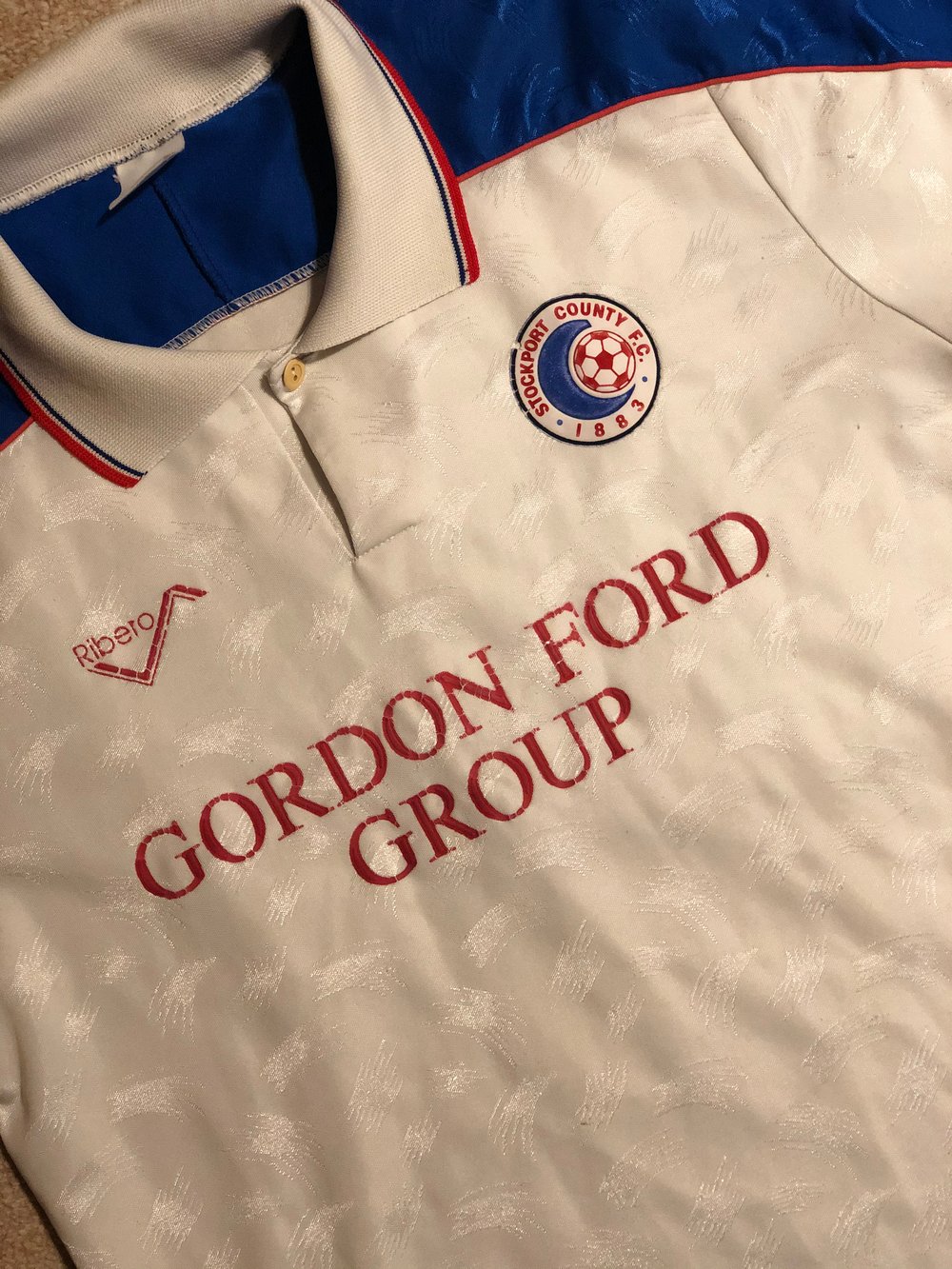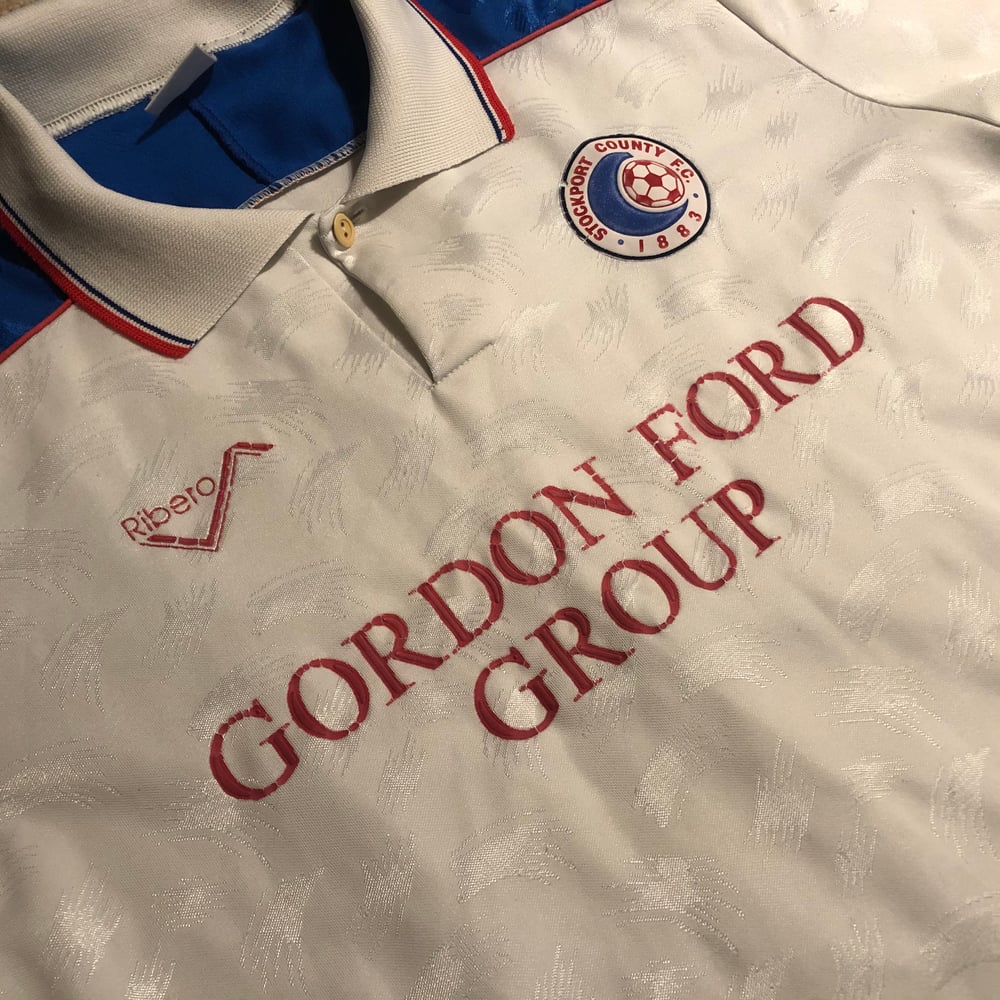 Here it is, the big one. Probably the most requested County shirt since I've been running this site. The classic Gordon Ford home shirt.
Worn during the promotion season of 1990/91, this was made famous by the likes of Andy Kilner, Chris Beaumont and Andy Thorpe.
It's fair to say this shirt has seen plenty of use and there is some wear to the sponsor, this is reflected in the price as these routinely go for £100+ in good condition. There is also a few nicks and pulls across the shirt but no holes or stains. The label has worn away but looks to be a size medium.
A rare chance to pick up arguably our most popular ever shirt.