Player Issue 2015/16 Joma Third Shirt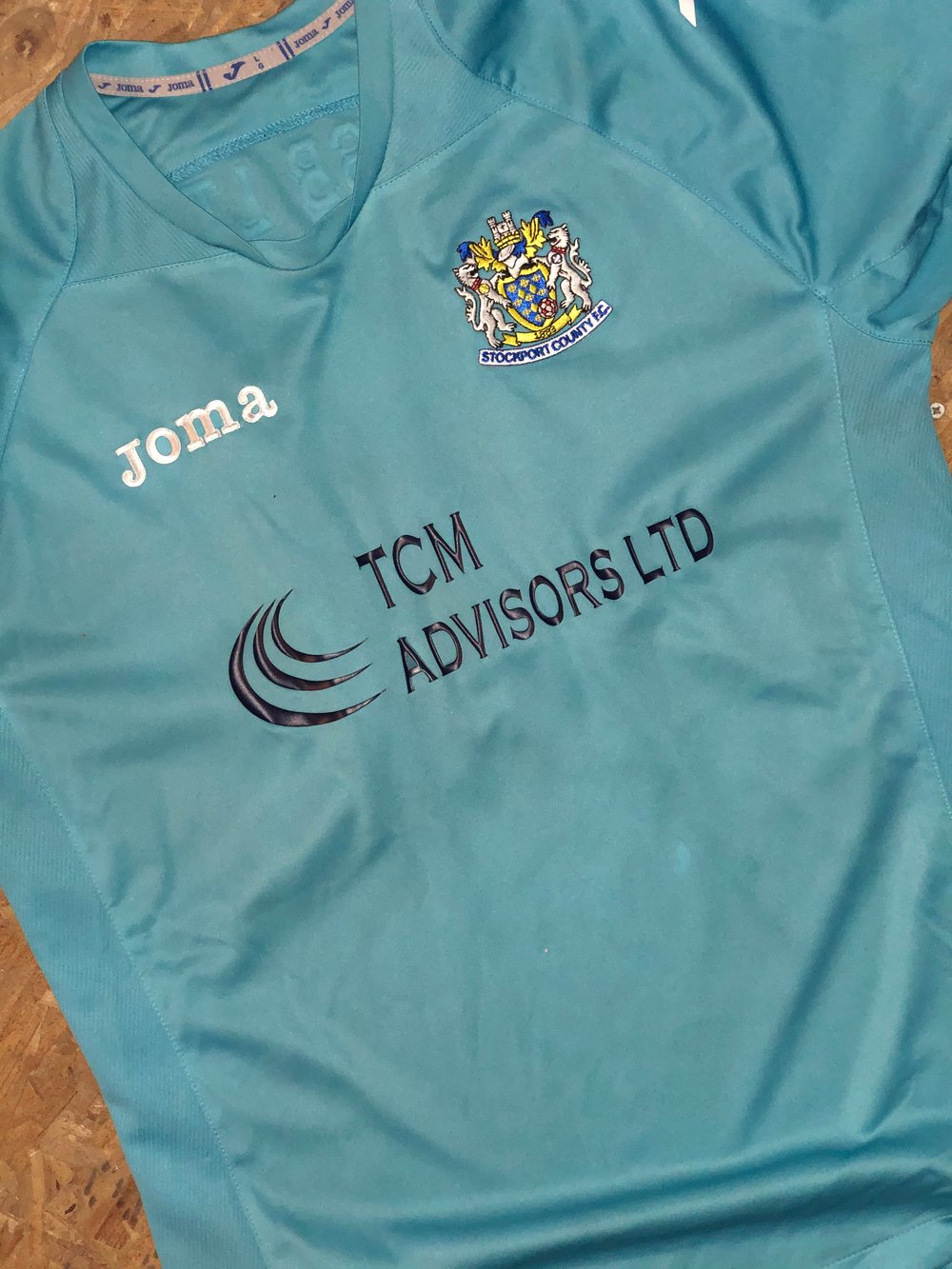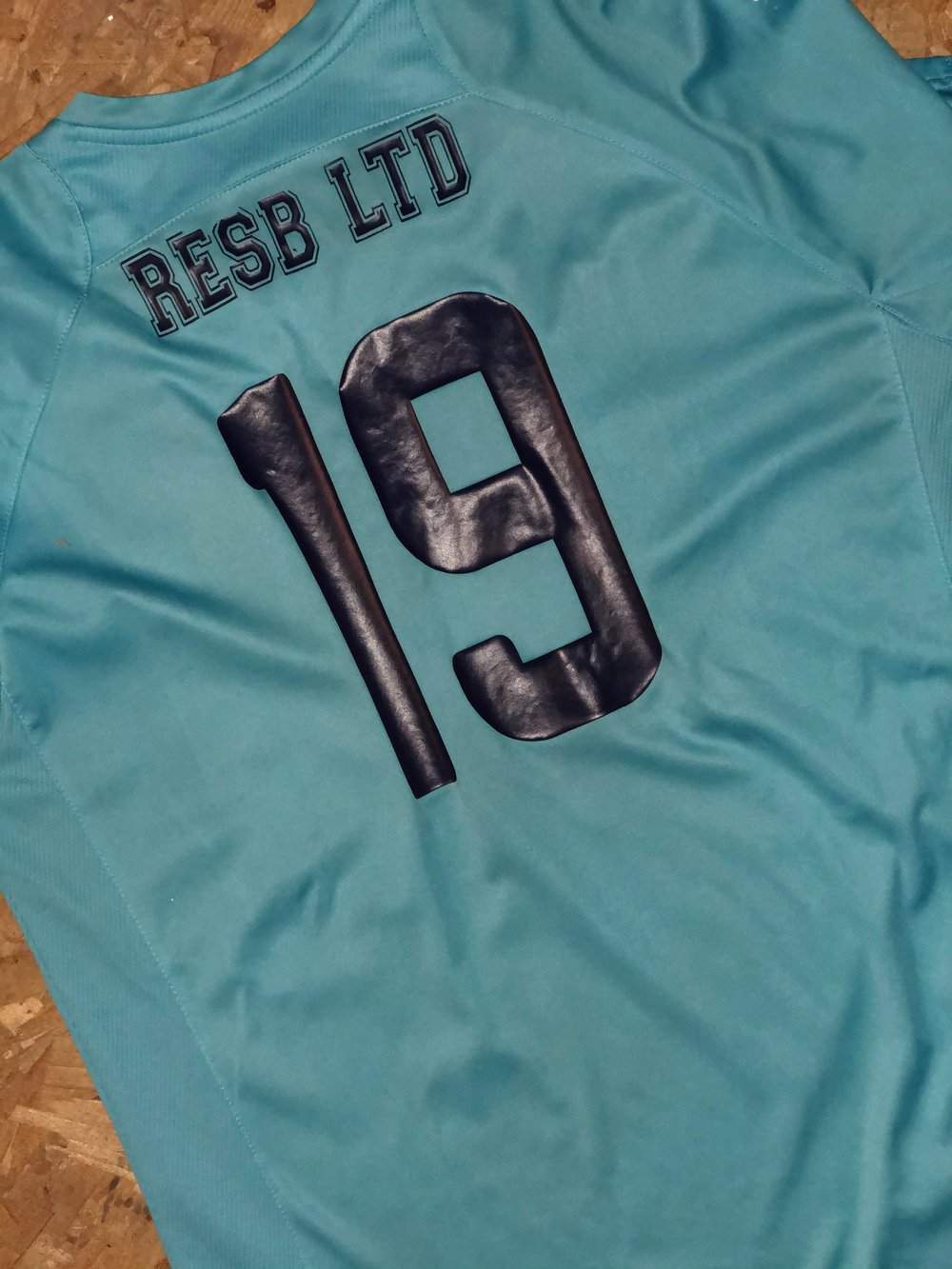 Rare Joma shirt from the 2015/16 when we signed 4000 players under Neil Young. We actually started the season brightly, winning three out of three and were only denied four out of four by a last gasp North Ferriby goal still EP. We memorably wore this at the first game at FC United where we ruined their night with a 2-1 win.
The shirt features correct style numbers on the back, likely to have been worn in a reserve game. Great condition with just a couple of minor nicks. These shirts were worn by players including Karl Ledsham, Glenn Rule, Jake Kirby and the Nigerian Prince Kayode Odejayi.