Player Issue 2015/16 Joma Home Shirt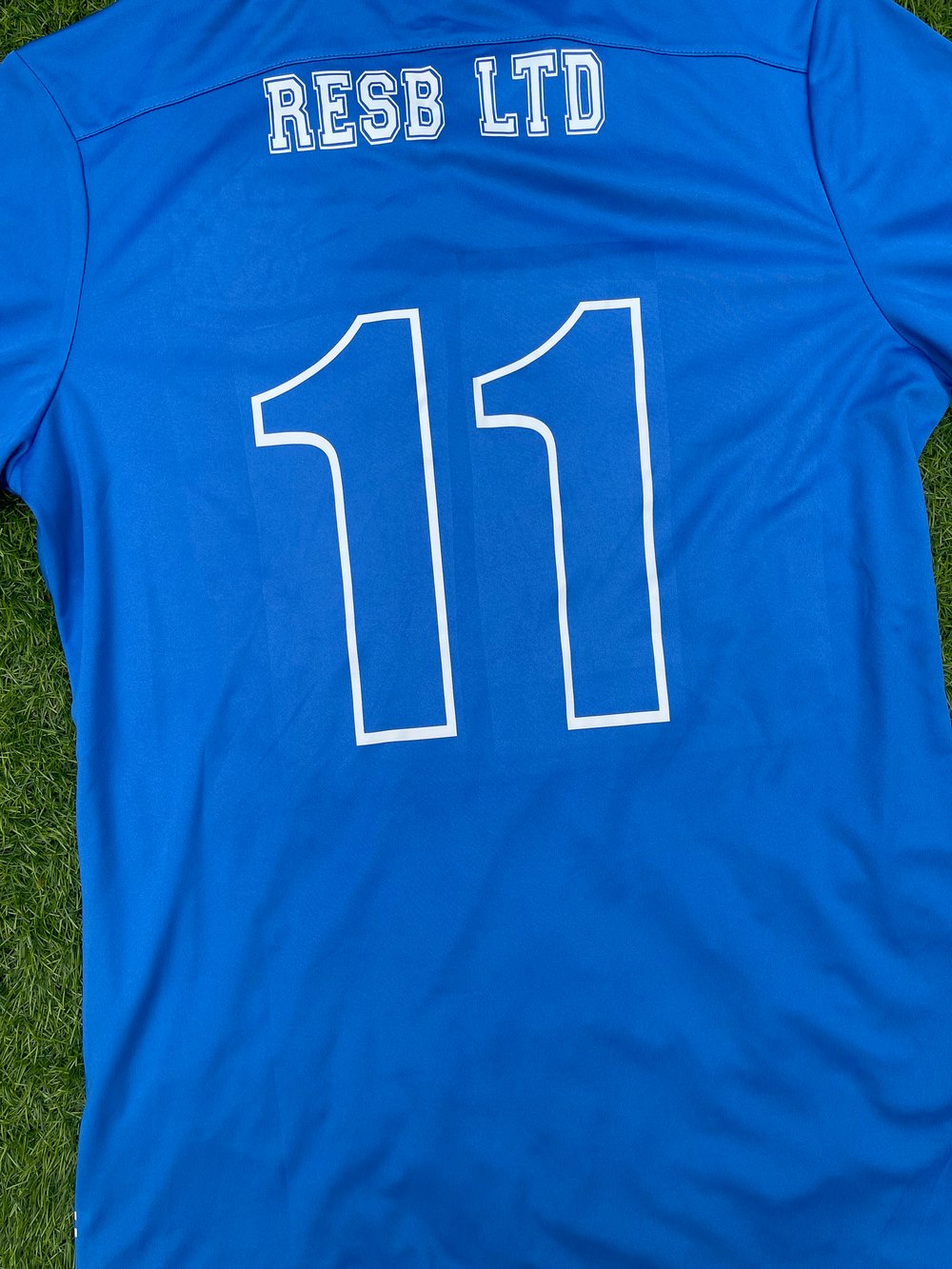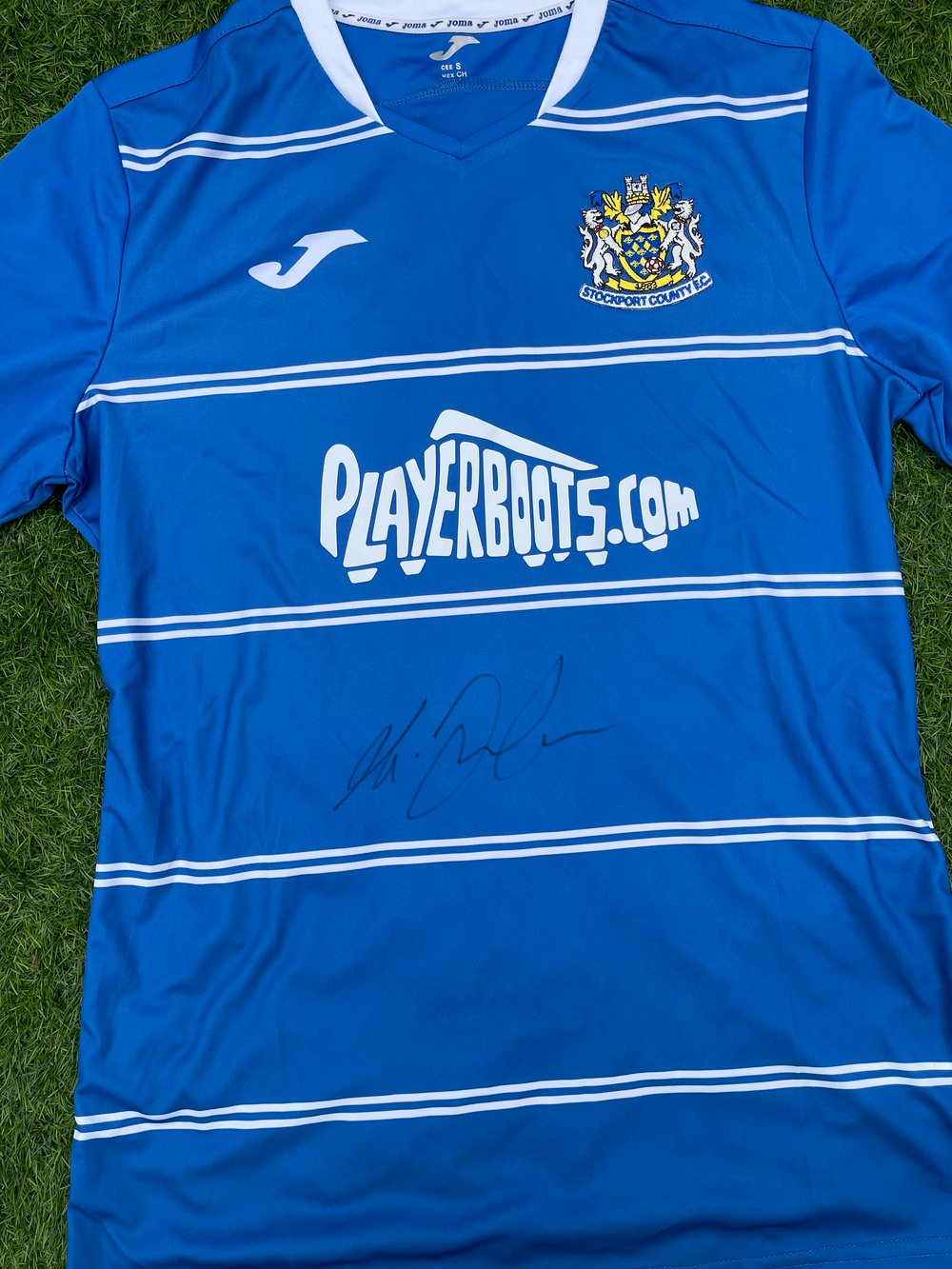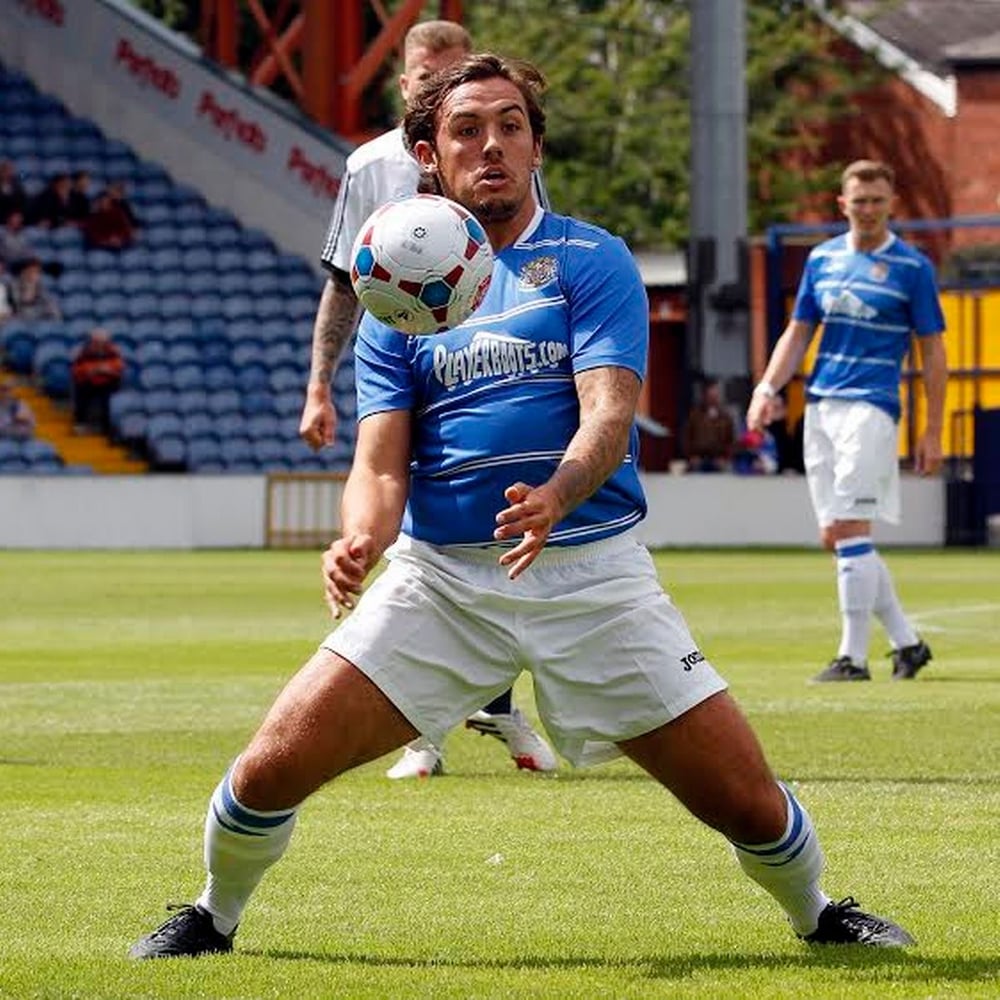 Smart player issue Joma home shirt from the 2015/16 season when we started brightly under Neil Young before the wheels fell off.
Size S, but much more like a usual medium. Features correct style numbers on the back and will have been worn by several players in pre-season, the pic of Glenn Rule shows we played without patches in a number of games. For the avoidance of doubt, this shirt does not have sleeve patches. Signed to the front but couldn't tell you who by, possibly Odejayi?
Shirt is in beautiful condition with no real defects to mention at all.