Player Issue 2013/14 Umbro Home Keeper Shirt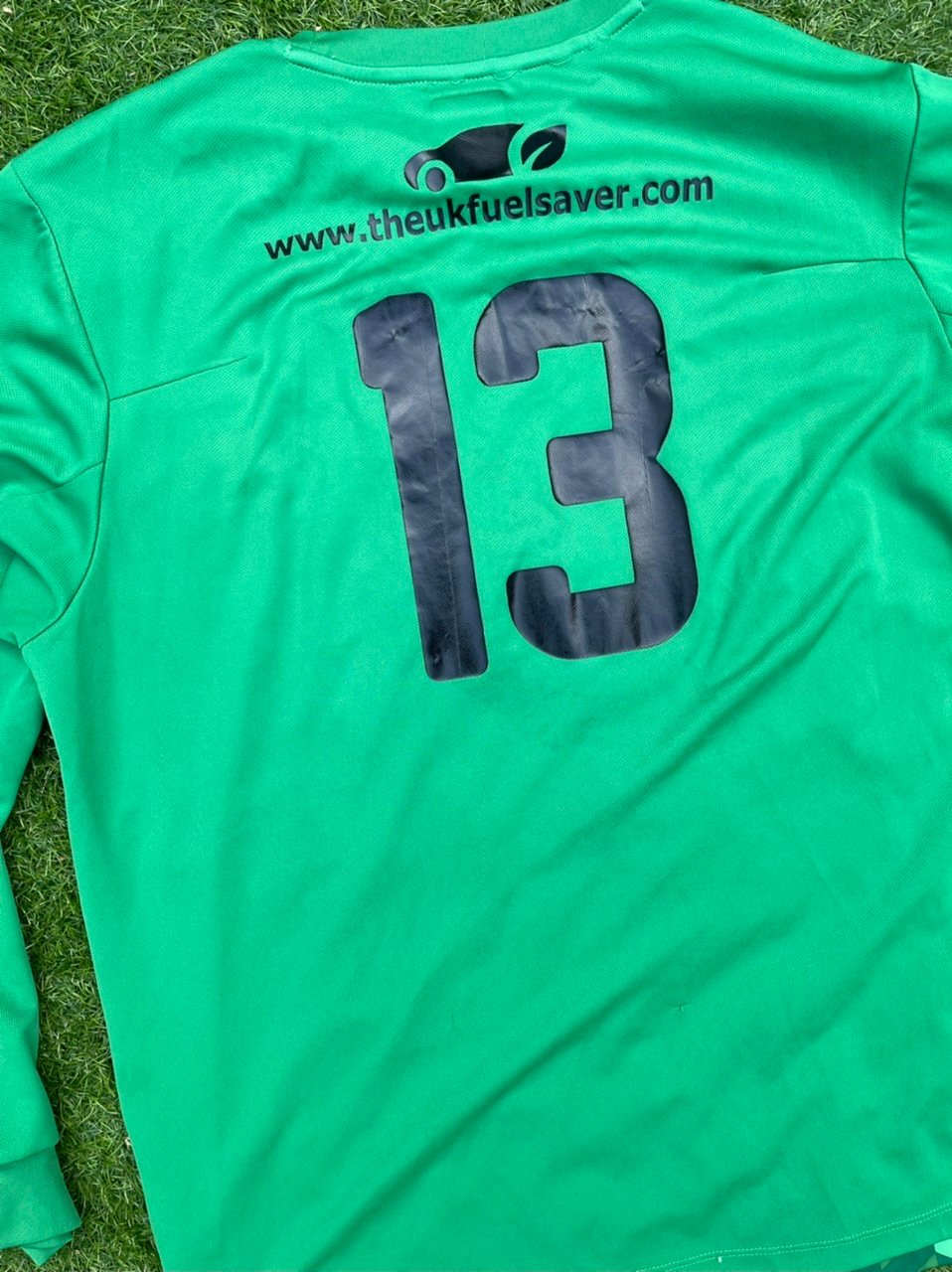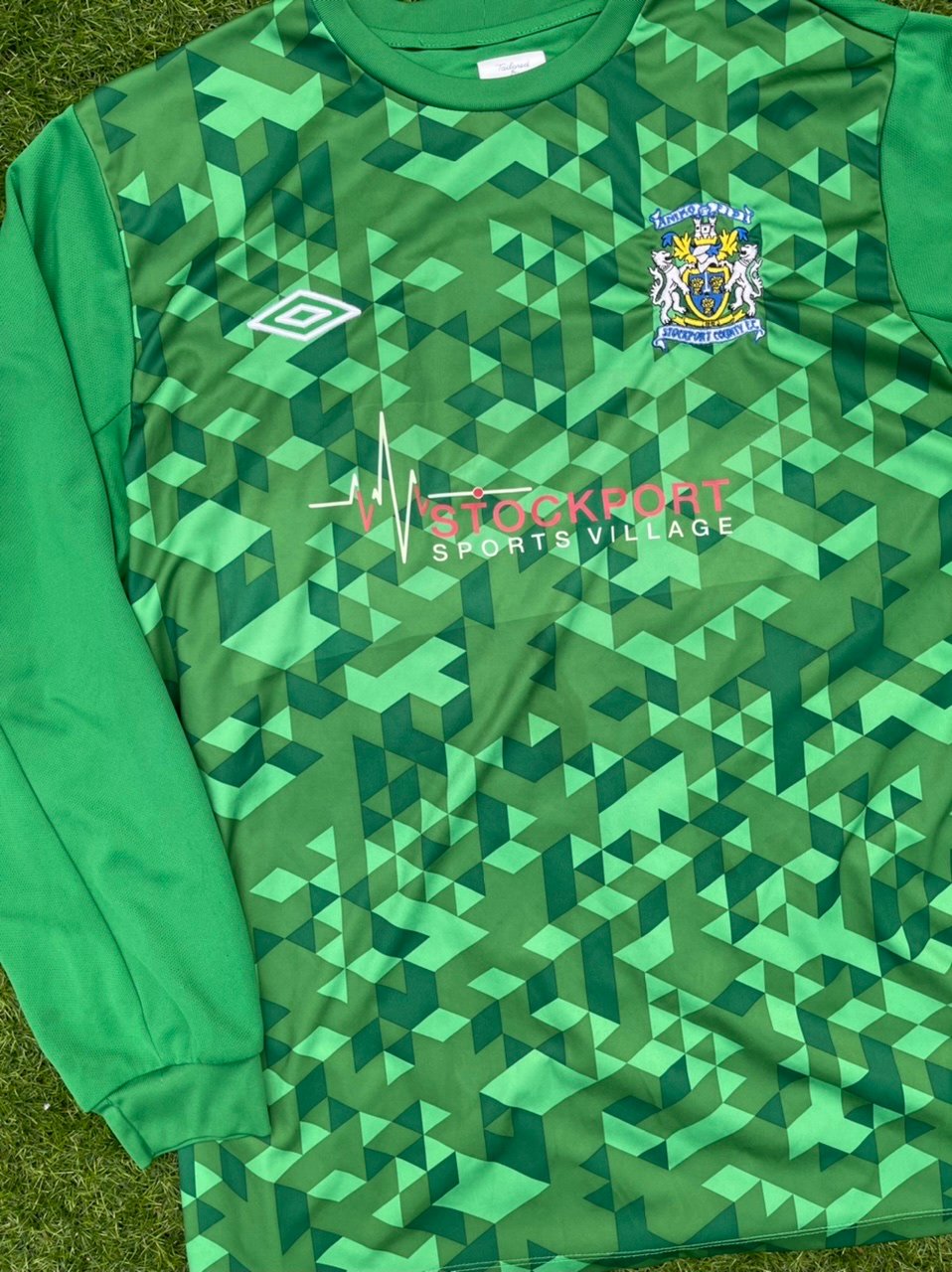 Super-rare player issue keeper shirt from our first season in the Skrill North. A wholly forgettable season that saw us struggle to adapt to our new surroundings, finishing in a disappointing mid-table position.
This is one of four different keeper shirts used this season, and was worn by players including Ian Ormson, Ryan Jones and Christian Dibble.
Features correct style professionally applied numbers and back of shirt sponsor.
Sublime condition with no real defects to mention.