Match Worn 2013/14 Umbro Third Shirt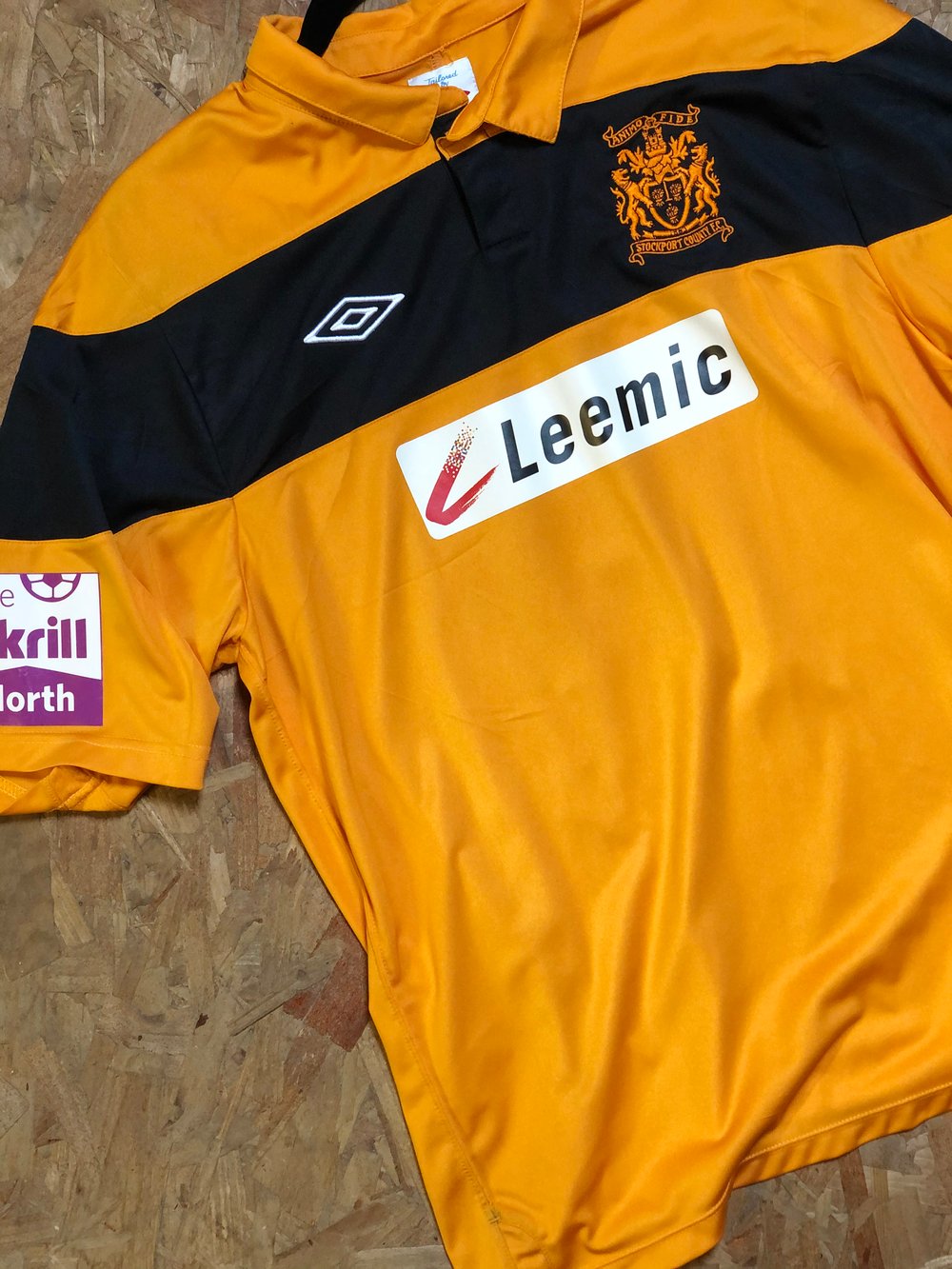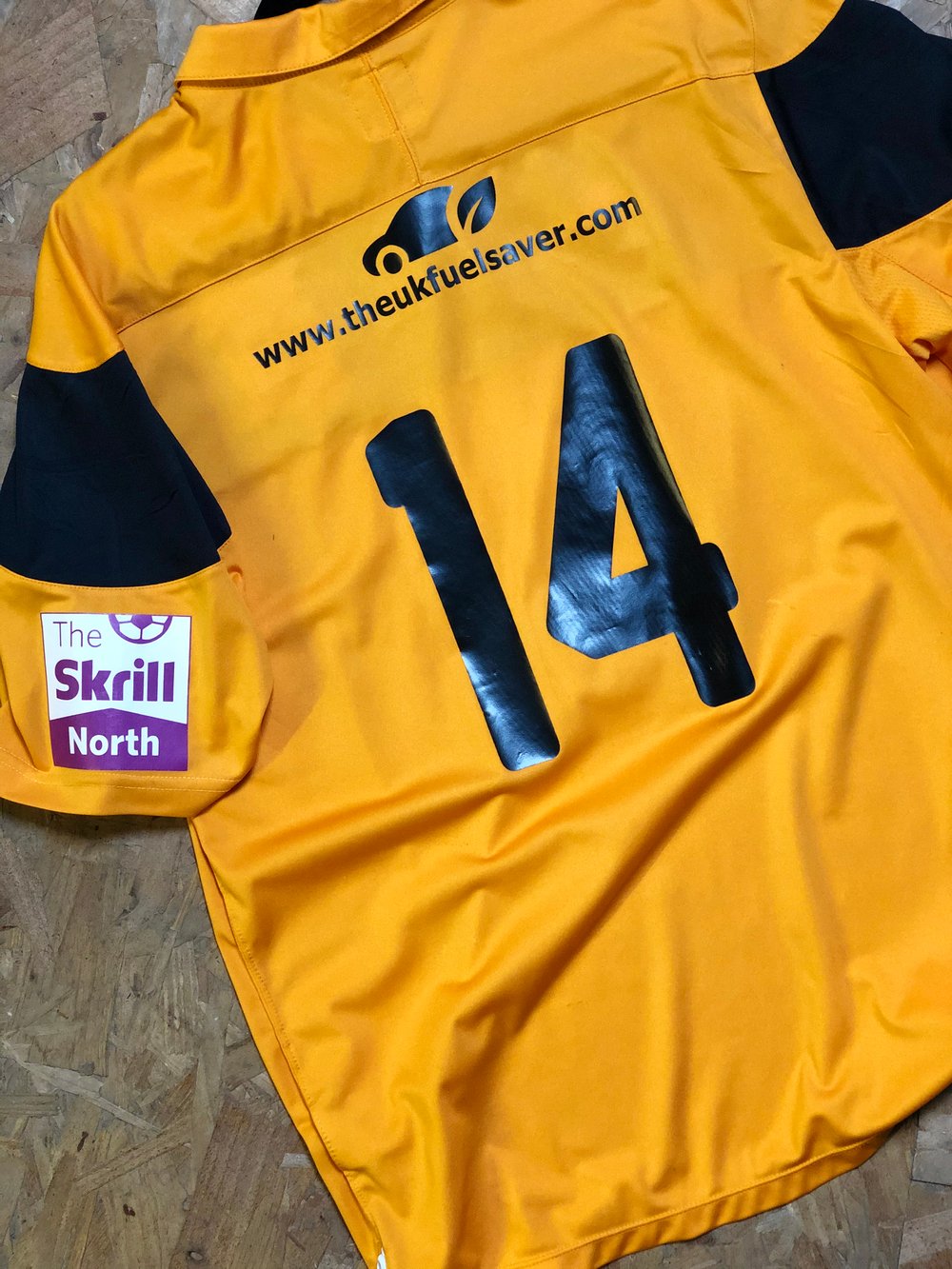 Rare third shirt from our maiden voyage into the regional abyss under Iain Bogie and Alan Lord where we recorded our lowest ever league finish.
Superb condition, barely a mark on it. Features Skrill North sleeve patches, back of shirt sponsor and heat pressed vinyl number, none of which were available commercially.
Worn by club legends such as Jamie Hand, Aman Verma and Adriano Moke.
Third shirts from our lowest ever league finish will become proper collectors items in the future. They were only made in very small numbers and will be very difficult to find.