Match Worn 2008/09 James Vincent Away Shirt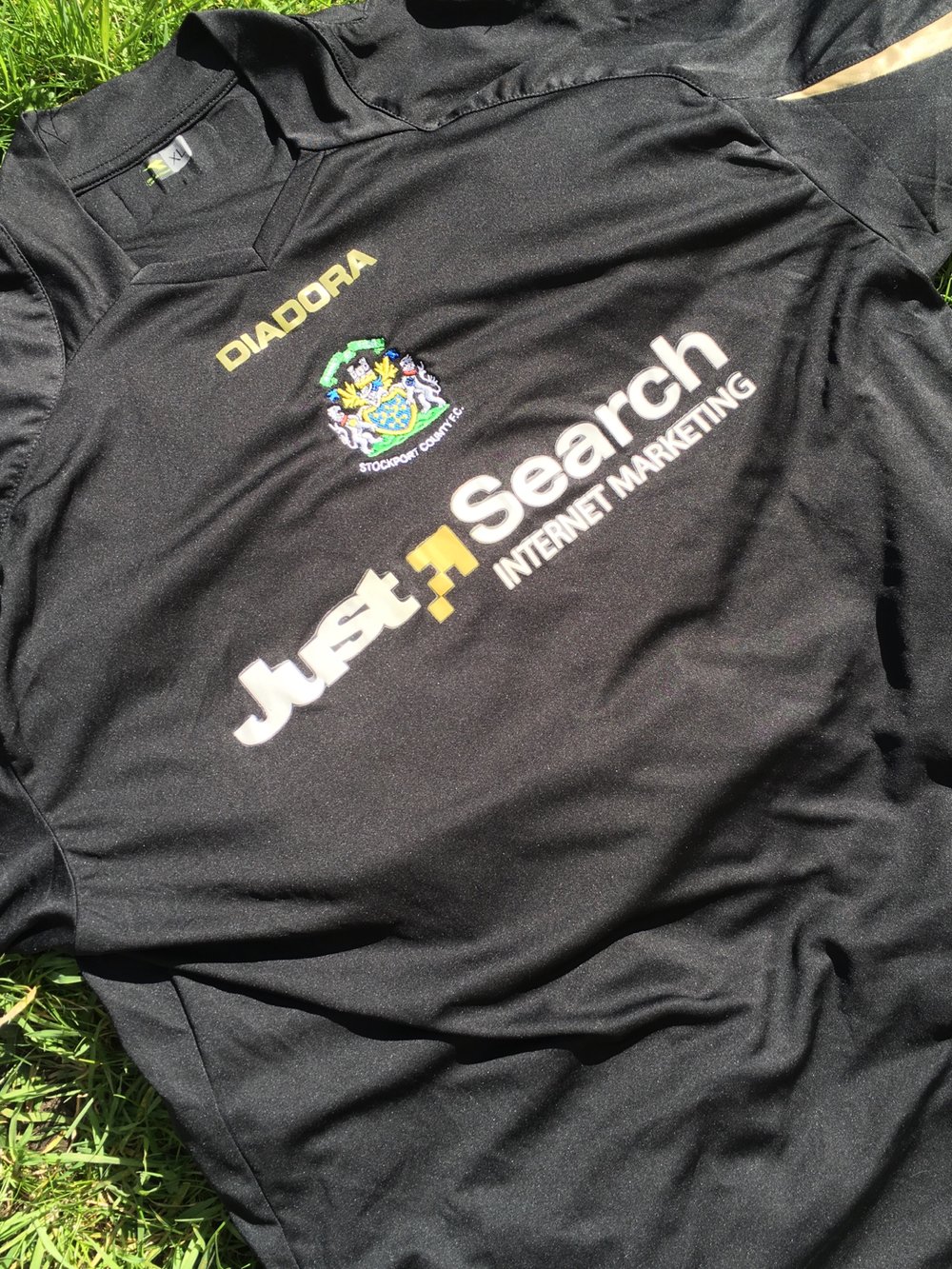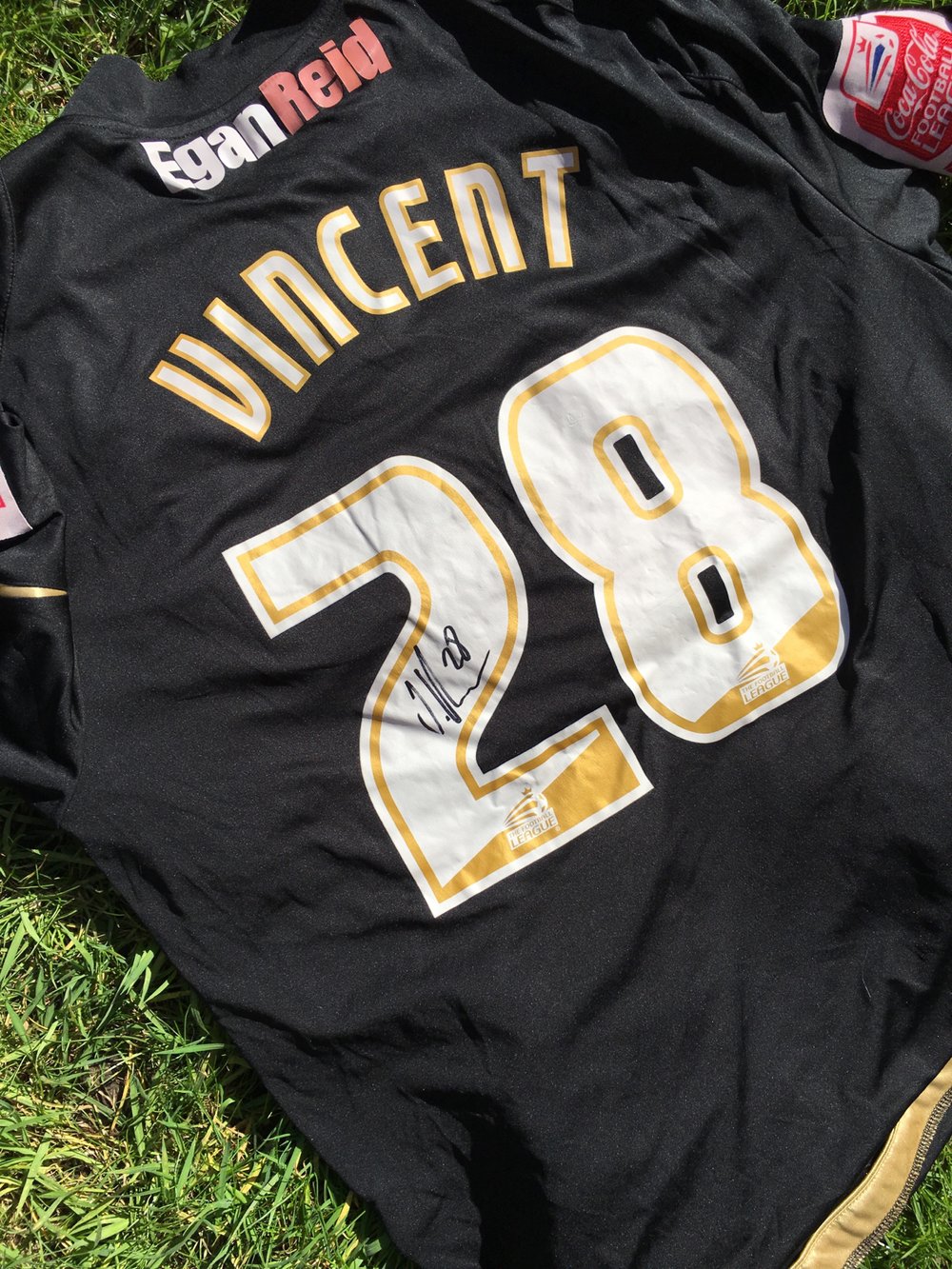 Ace match worn Diadora shirt from our first season back in League One before it all went pear shaped.
Size XL, worn by classy midfielder James Vincent in his breakthrough campaign.
Features correct size Football League sleeve patches, official numbers and letters and Egan Reid back of shirt sponsor, none of which were available commercially.
Size XL, superb condition.