Match Worn 2005/16 Joma Home Shirt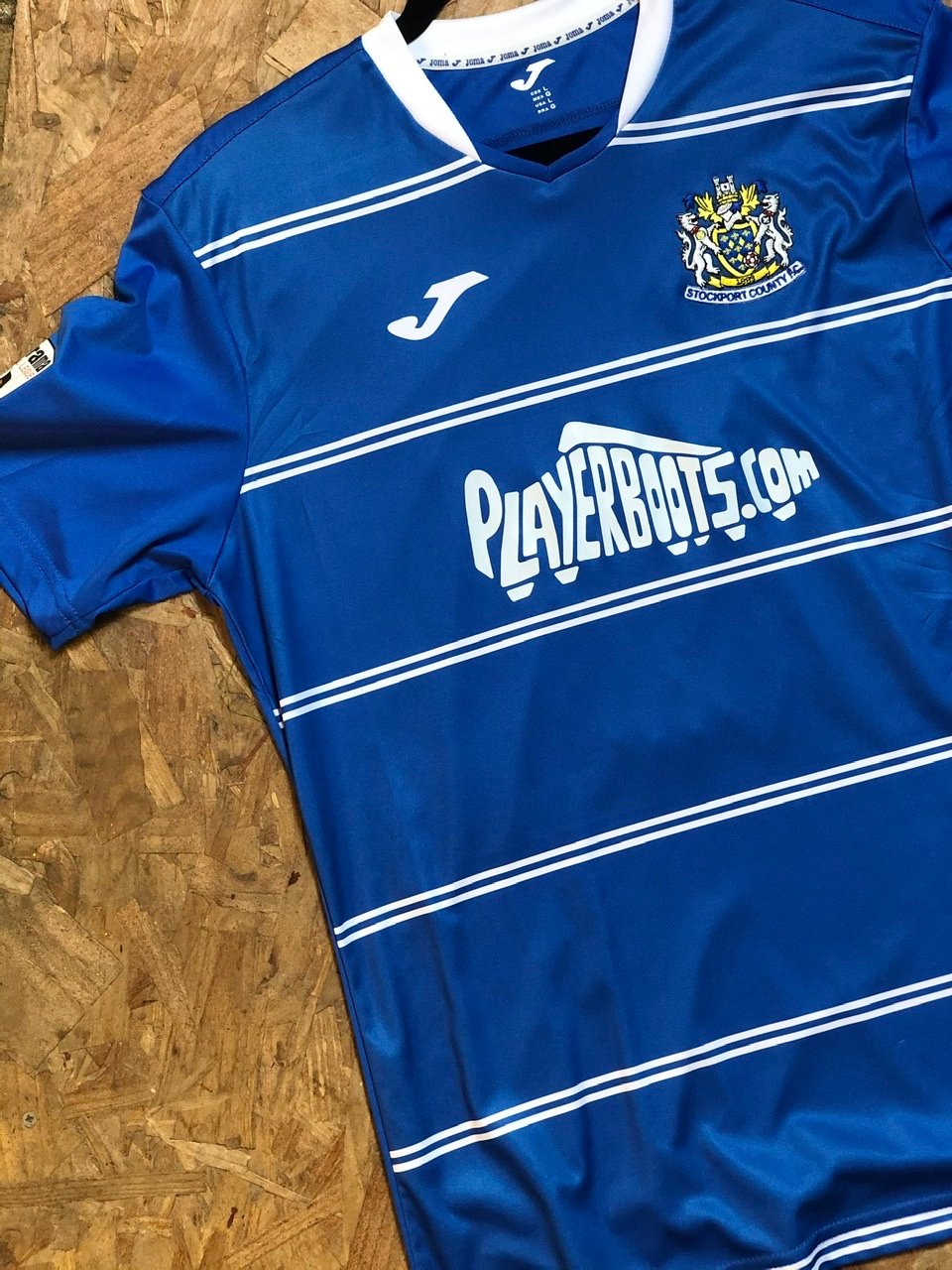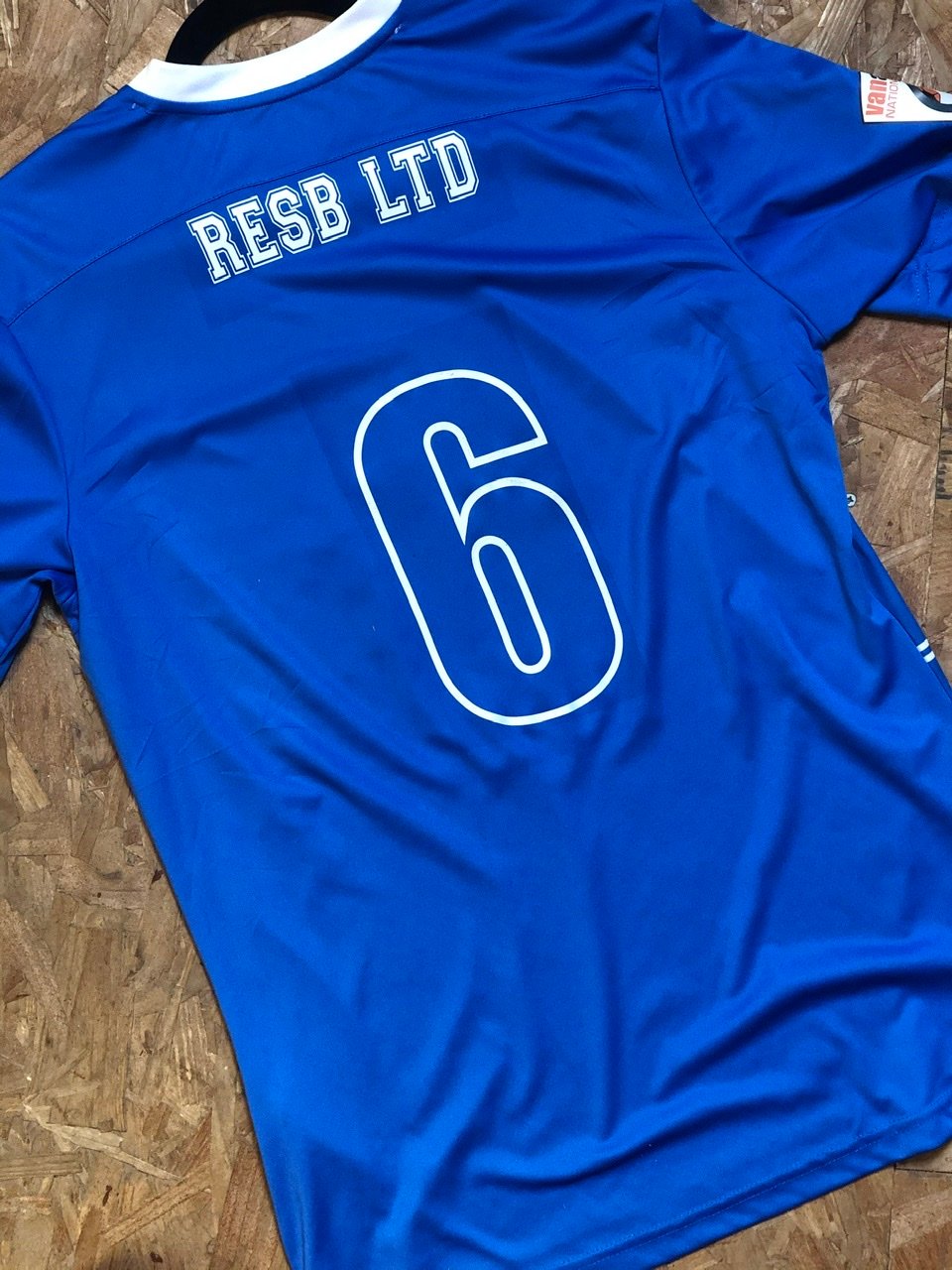 Smooth Joma home shirt from the 15/16 season which began brightly, nosedived into farce and then ended with Sir James of Gannonshire coming back to EP.
Pristine condition, barely a mark on it. Features official Vanarama North sleeve patches and correct style numbers, neither of which were available commercially. Size large. Number 6 will have been worn by the likes of O'Hanlon, Fagbola and Montrose.
Match worn shirts from our time in the regional cesspit rarely come up for sale and will be become big collectors items in the future, don't miss out.