Match Worn 2004/06 TFG Third Shirt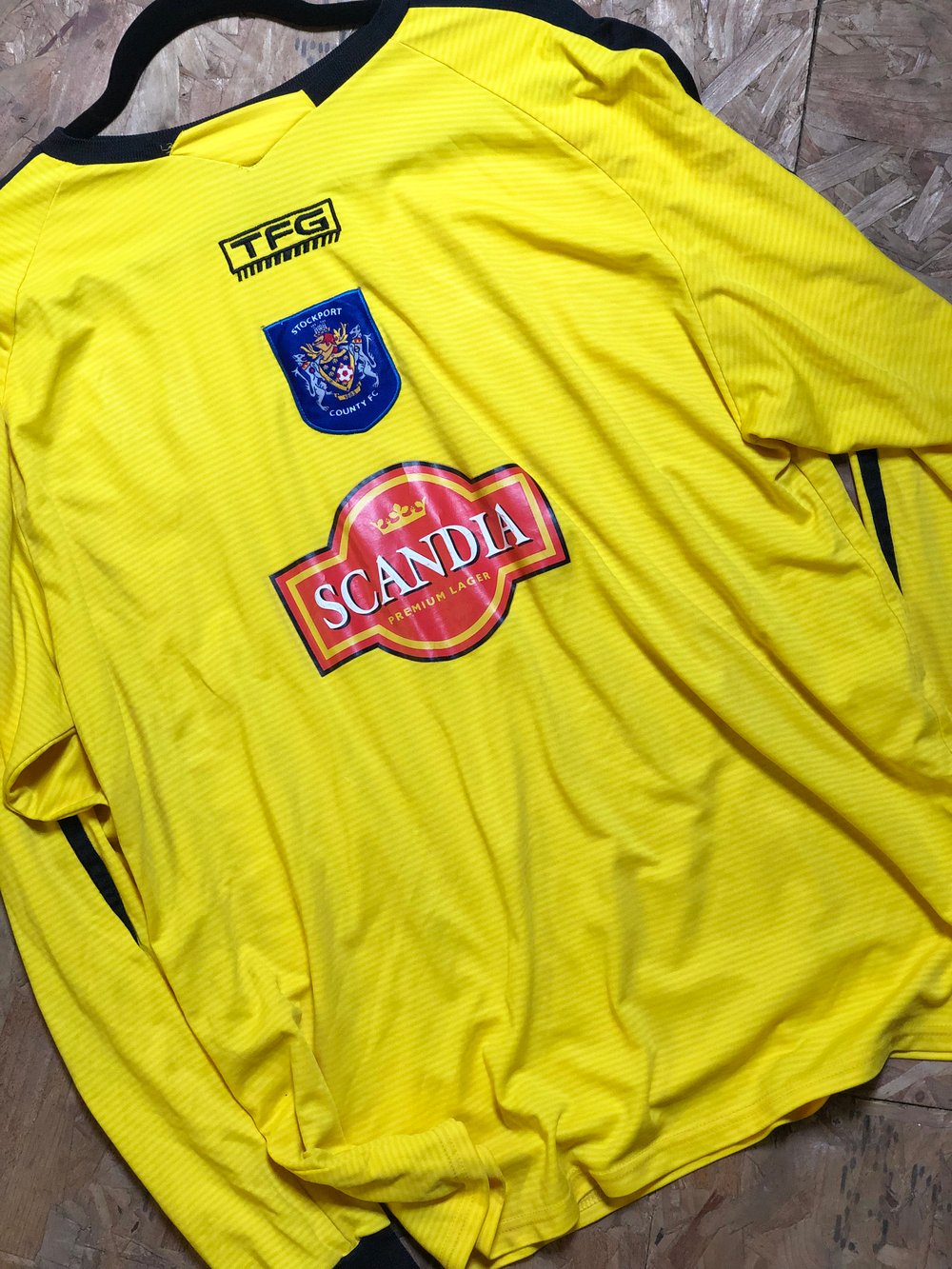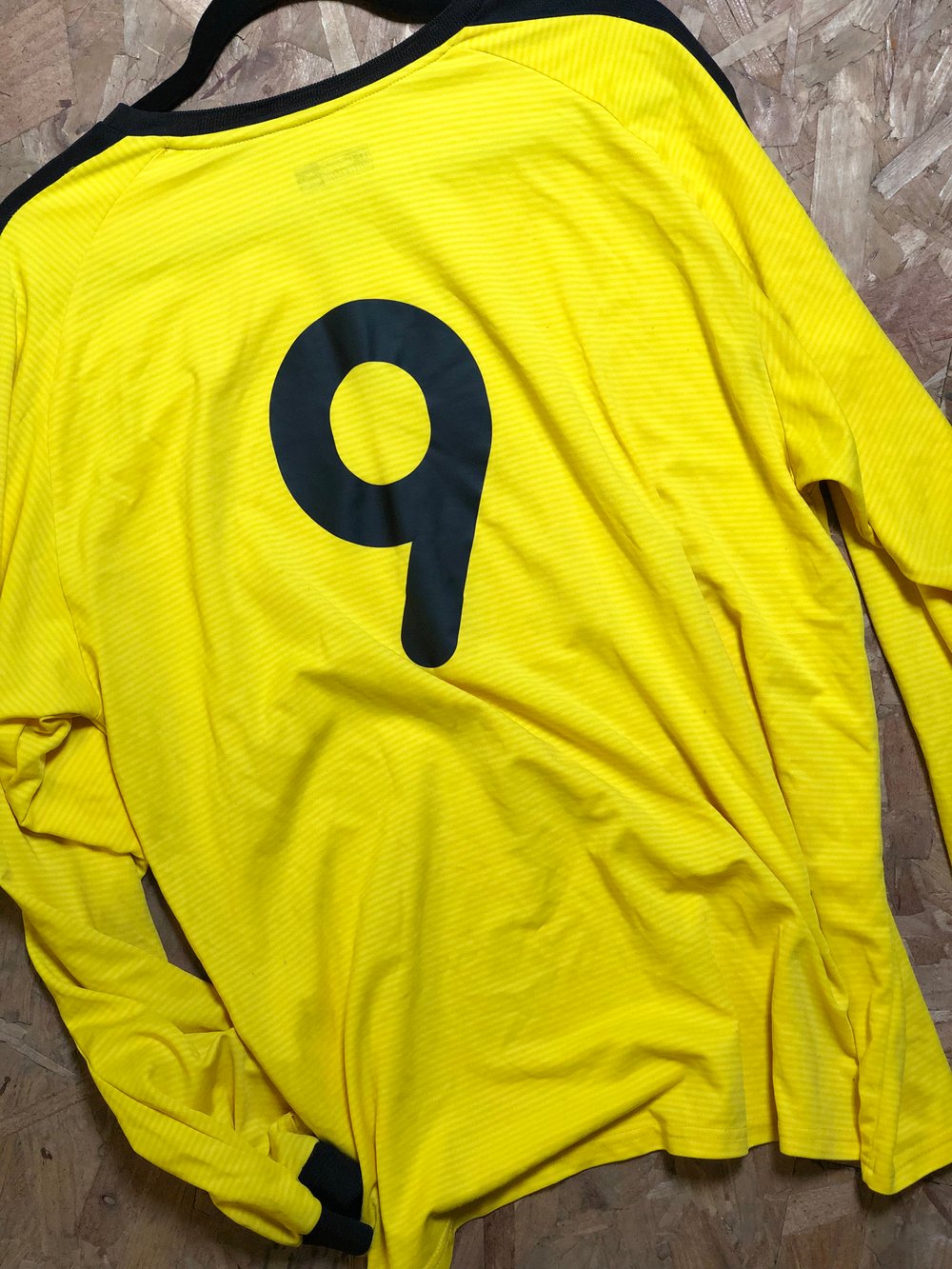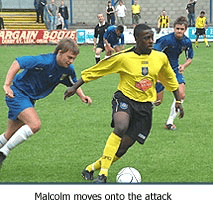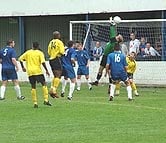 Now then, here's a bit of a rarity. A long sleeved match worn TFG third shirt from the 2005/06 pre-season.
We used this shirt as our third choice one in the woeful 2004/05 campaign, all with the Coca Cola League sleeve patches and official Football League style numbers and letters, and all were short sleeved. These long sleeved ones were only used in pre-season of 2005/06 and had a completely different style of number on the back, and no sleeve patches - as you can see in the dire low quality photos from the game we wore them at Leek Town.
The shirt is in really good condition although the stitching is a bit loose around the collar, a classic sign of being worn in game. Size extra large.
The league shirts of this design are super rare but I've only ever seen one other of these pre-season ones anywhere else before, and that's in my collection.