Match Worn 2000/01 Jonas Larsson Away Shirt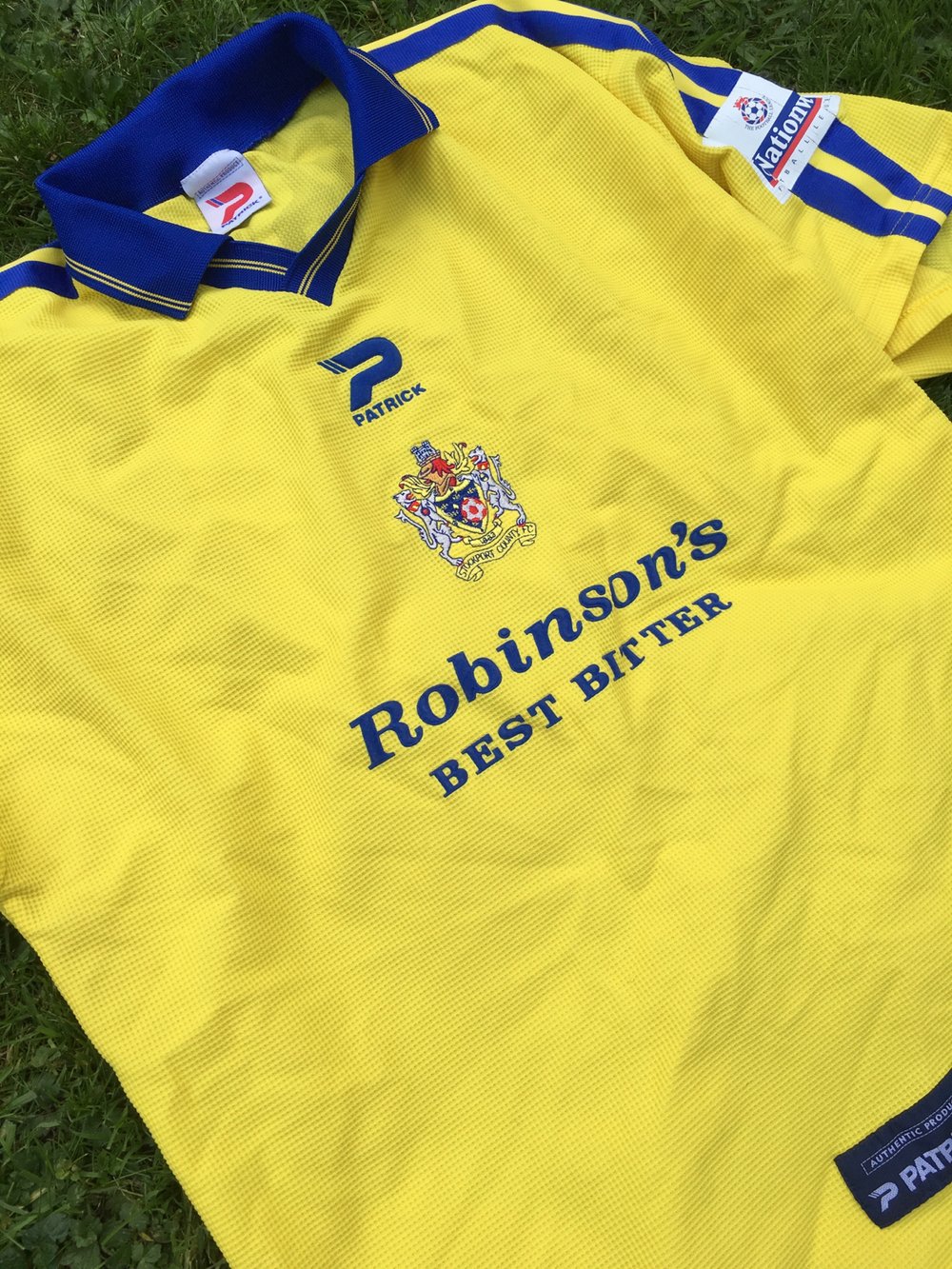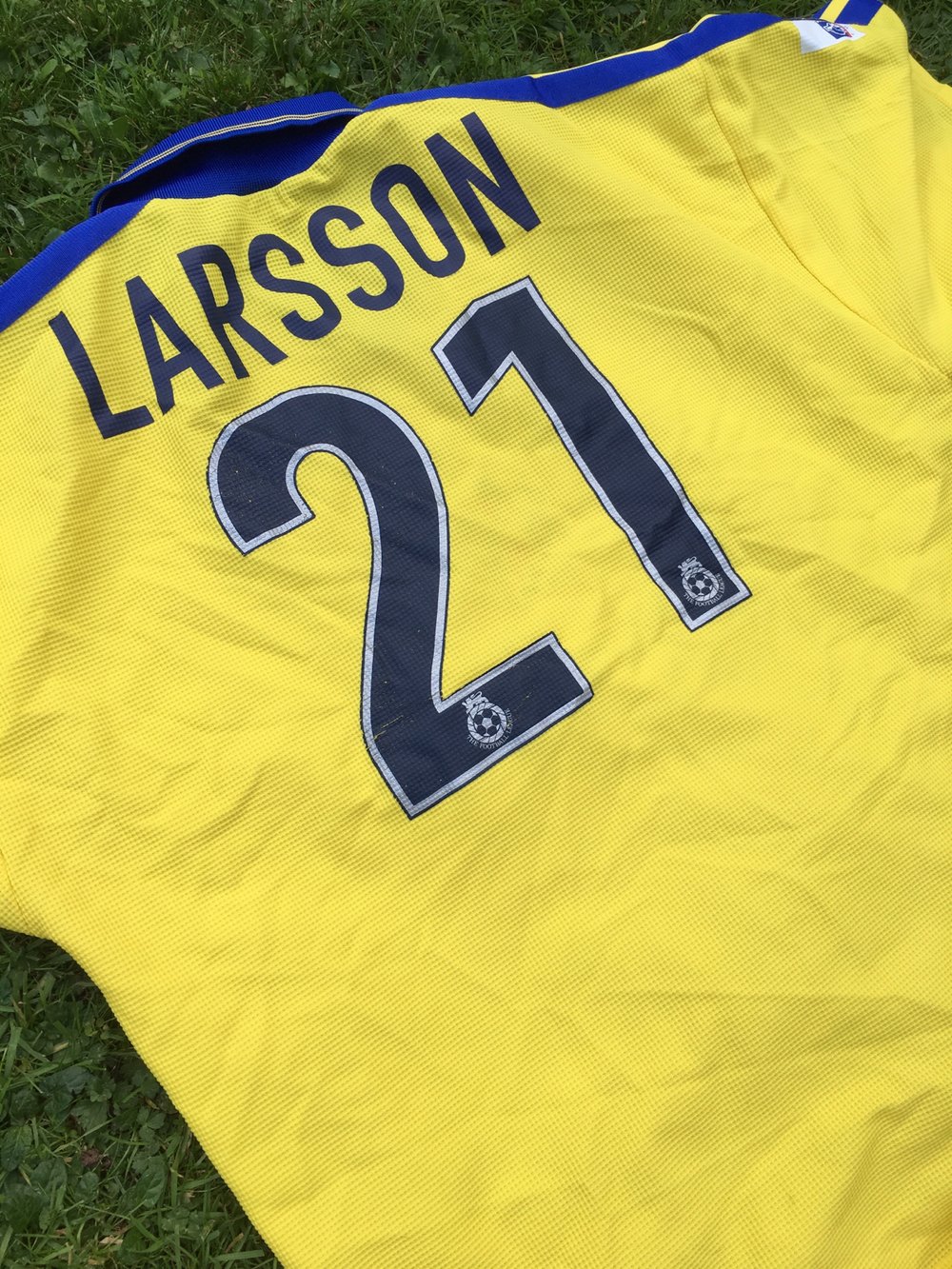 Rare match worn Patrick away shirt from County's penultimate season in the second tier.
The yellow shirt was worn across 2000/01 and 2001/02 but this particular one was from 2000/01 as the rectangle sleeve patches were used in that season. In the following campaign they were replaced with oval Nationwide ones.
This shirt was worn by Swedish midfielder Jonas Larsson and is a great memory of better times at County.
Size extra large, superb condition. Features correct size player issue official Nationwide Football League numbers, letters and sleeve patches that were not available commercially.