Match Issue 2018/19 Joma Home Goalkeeper Shirt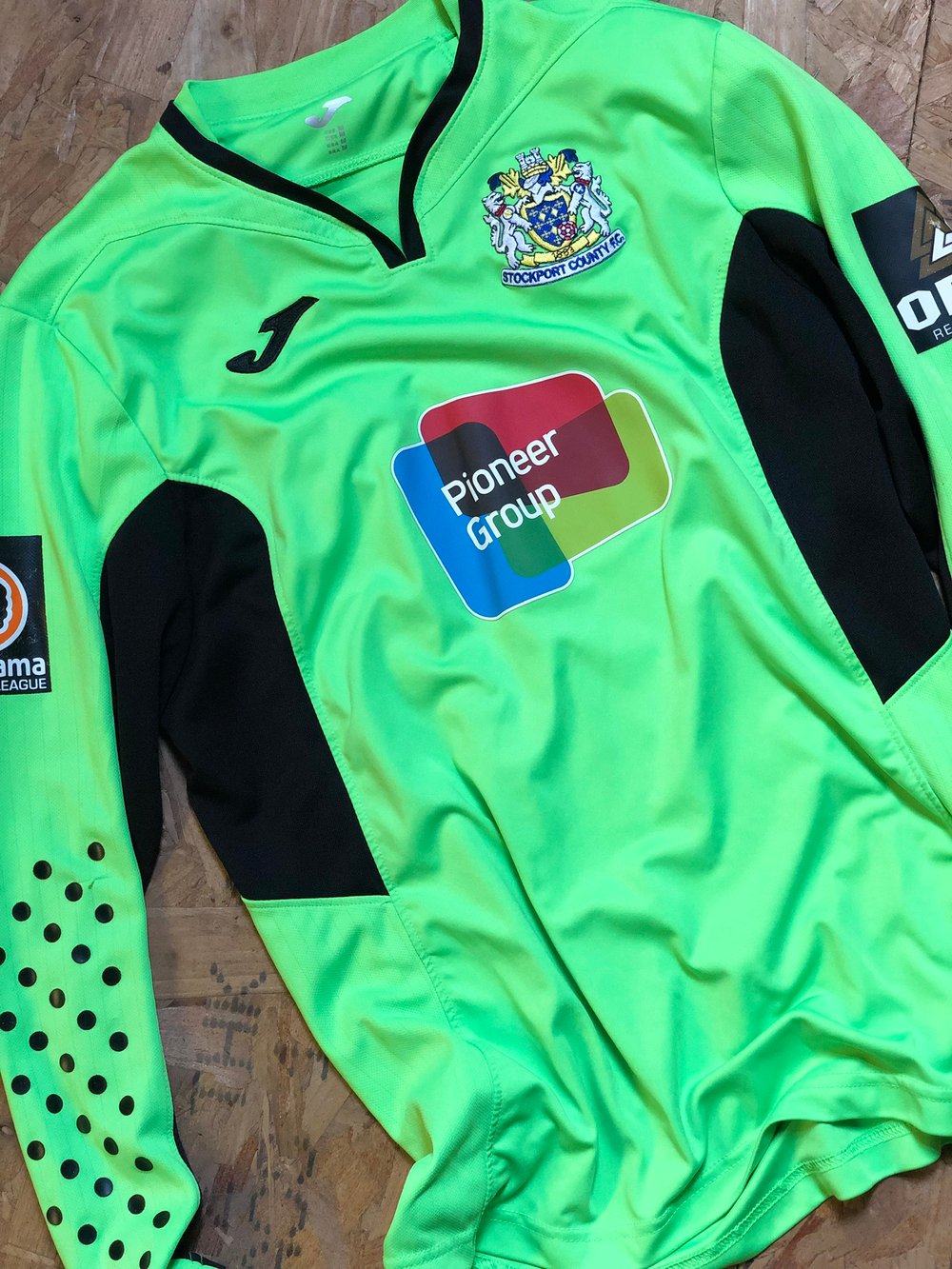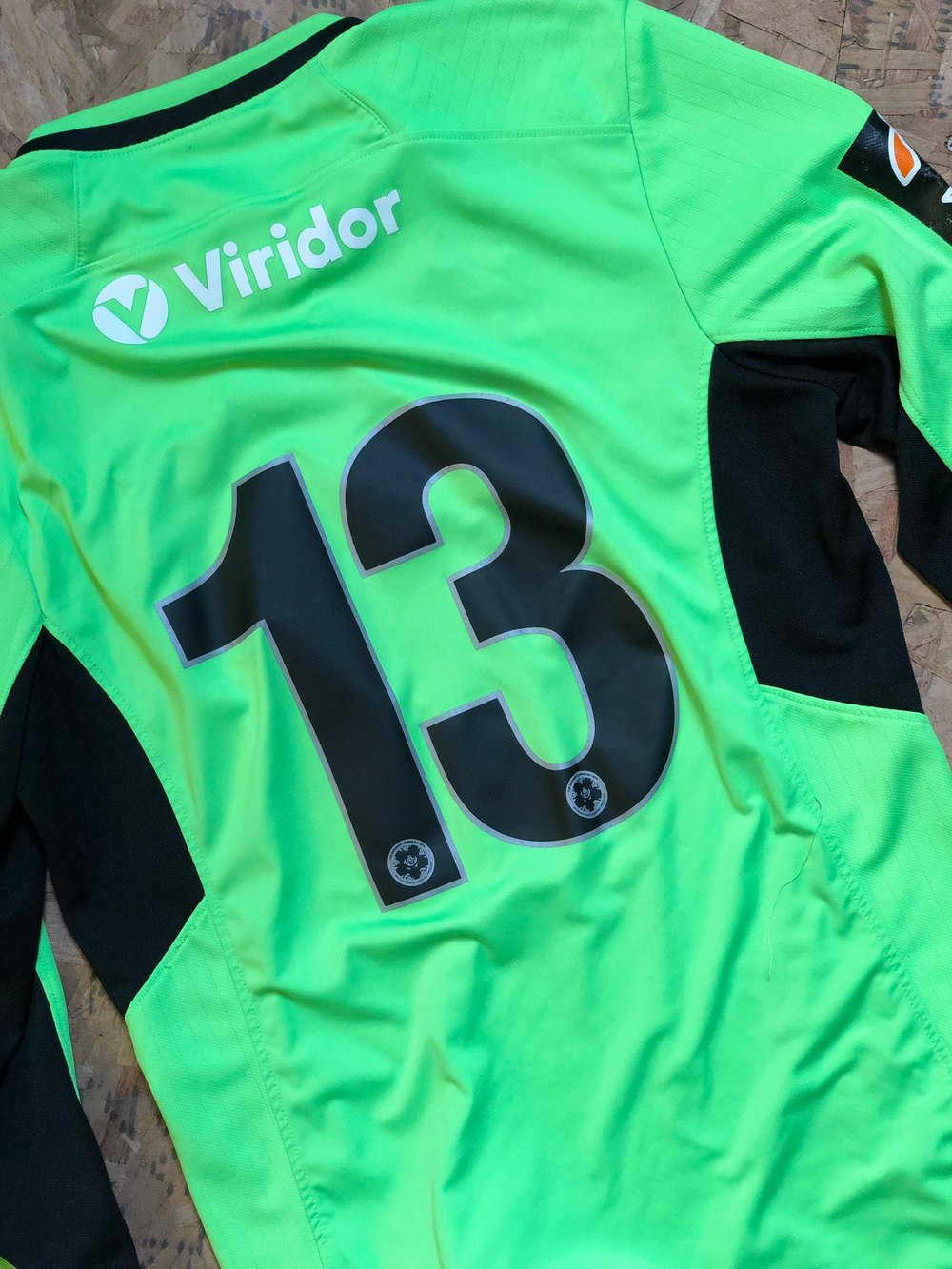 Another one from the title winning campaign of 2018/19, this is the designated first choice keeper shirt.
We had a plethora of keeper shirts to choose from in this season but this was the mainstay of the campaign and was issued to back up keeper Ian Ormson.
Features official Vanarama sleeve patch and correct size and style numbers, neither of which were available commercially.
Size L, absolutely pristine condition.